Walmart offering iPhone 5 for $127, iPad 3rd-gen for $399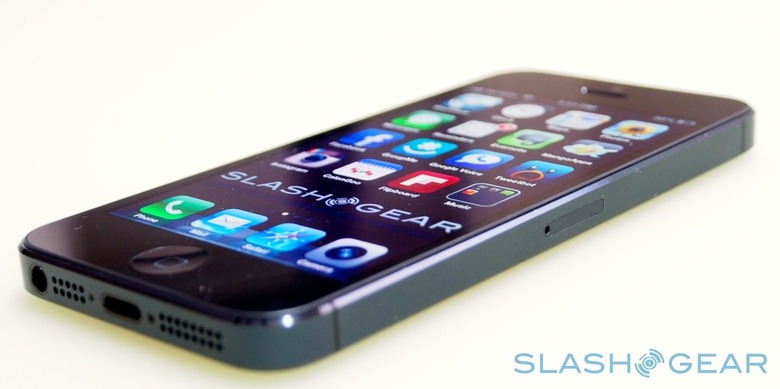 RadioShack's and Best Buy's respective iPhone 5 promotions might seem like an amazing deal, but they'll be no match against Walmart's own sale, because it looks like they're offering the iPhone 5 starting at just $127, with the iPhone 4S starting at only $47. Plus, they'll be offering the third-generation iPad for $399.
Walmart is slashing prices for a variety of Apple products beginning today. They'll be offering the 16GB iPhone 5 for only $127 — $23 off the price of Best Buy's and RadioShack's deal. Walmart is also cutting the price of the iPhone 4S down to $47, from $89.97. Of course, these deals are only applicable after you sign a new two-year contract.
Also, if you're in the market for an iPad, Walmart has lowered the price of the third-generation iPad down to $399, which is the same price that Apple is selling the iPad 2 at. Plus, with the purchase of a fourth-gen iPad, you'll receive a bonus $30 iTunes card, which should be enough to get you up and running with some great paid apps from the App Store.
Furthermore, Walmart rival Target is offering an Apple sale as well, starting on December 16. They plan to discount Virgin Mobile's prepaid 16GB iPhone 4S from $449.99 to $399.99, which isn't a huge discount by any means, but now's the time to buy a off-contract iPhone 4S if you've been meaning to. All of these deals from both Walmart and Target are only available in stores.