W10 PMP is another iRiver tease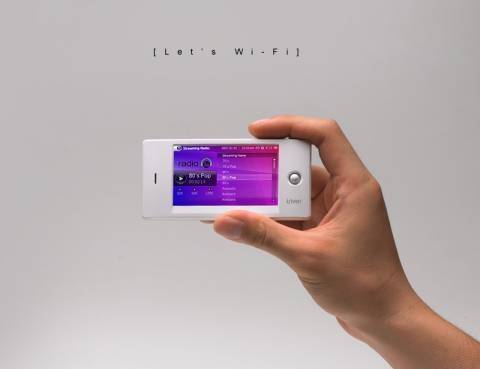 Has someone been feeding iRiver something illegal and stimulating?  I only ask because they seem to be on a roll with hot designs and new, leaked-out products lately.  Latest is the W10, a Windows CE-based PMP that not only displays photos and video, plays music and has an FM radio, but also packs WiFi and a VoIP client.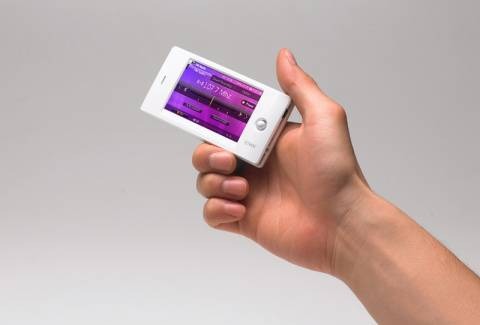 Oh, and of course it's pretty damn gorgeous, too.  That's a 3-inch WQVGA widescreen TFT touchscreen which should make navigation – both of media and when using the WiFi positioning system – deuced easy.

It also works as an eBook and a PDA, and there's a MiniSD slot to augment the 8GB of internal storage.  A built-in speaker should be handy, assuming it's of reasonable quality, and the ability to add extra programmes and Flash-based games is nice.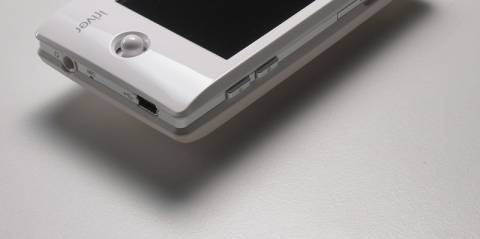 It's slated to be released sometime later this year, and there are more details here.