VLC to return to iOS early this year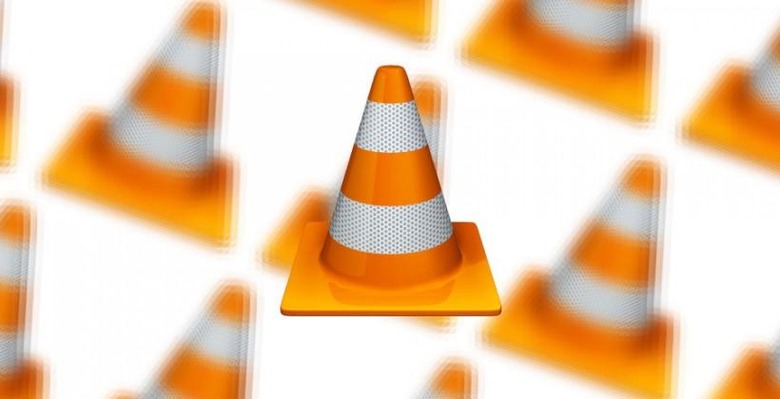 The video-playing app known as VLC will return to iOS in early 2015, but not before its gathered a bit more in the bug fix department. The VLC app has been out on Android and iOS for some time, but recently disappeared from the iTunes App Store following the release of iOS 8 for iPhone 6, iPhone 6 Plus, iPhone 5, and iPhone 5s. At this time the app will not be re-released for iOS – not until the iTunes Connect holiday shutdown is complete. This could be as early as a few days from now.
For the uninitiated: VLC is the go-to app for playing most forms of digital media – mostly video – for hobby users around the world. VLC is the app you use to open videos – it just works.
Unlike most major platform video players, VLC has no qualms with playing as many video formats as it's able. No dedication to one format or the other means universal adoption.
Needless to say, we're excited that it wasn't just axed from iOS, and that it'll be returning as soon as possible. VLC's own Felix Paul Kuehne suggests the app will be available "probably early next year."
You'll find VLC running at full speed on Android, Windows desktop, and Mac OS X. You'll also find Windows Phone 8.1 running a Beta version of VLC while a Windows 8.1 Modern UI version also exists in Beta form.