ViewSonic shows off 3 new monitors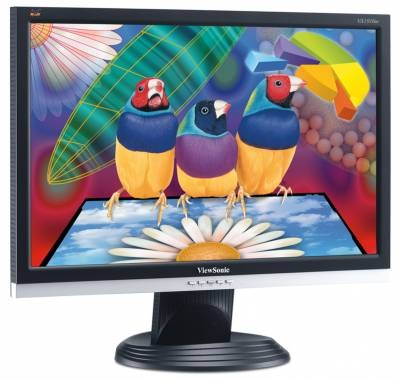 Today ViewSonic unveiled 3 new monitors in their VA Series. The monitors are being shown at the National Education Computing Conference this week in Atlanta Georgia.
First up is the VA1716w which is a 17-inch widescreen that features 250 nits of brightness, a native 1440 x 900 resolution and 500:1 contrast ratio. You'll be able to pick one up in July for around $209. Its big brother the VA 1916w is a 19-inch widescreen with the same native resolution, and features a 2000:1 dynamic contrast ratio for the clearest and brightest pictures possible. For those into gaming, you will appreciate the 5ms response time. You won't be able to pick one up until August, but the $229 price might be worth the wait.
Finally you have the VA916 which is a standard 19-inch monitor with a 4:3 aspect ratio, 2000:1 dynamic contrast ratio and a 1280 x 1024 native resolution and 5ms response time. It will also go on sale in August with an estimated price of $239.