Viewsonic introduced four new value LCDs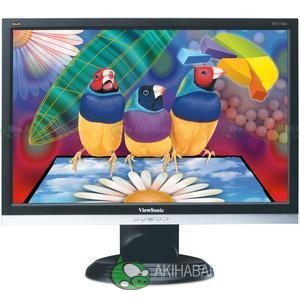 Viewsonic has added four new LCD monitors to its product portfolio. The first three are widescreen display modeled VA1926w (19"), VA2026w(20"), and the VA2226w (22", 21.6" viewable), while the VA926 (19") monitor is a 4:3 format display.
"Small and home offices need versatile, yet high-quality options for the multitude of applications they deal with on a day-to-day basis," said Jeff Volpe, vice president of marketing, ViewSonic Americas. "With these affordable LCD options, customers don't have to give up quality and clarity because of budget constraints."
All models features 2000:1 contrast ratio, 4ms response time, 300 cd/m2 brightness, and DVI output. These "value" lineup are priced very aggressively at under $300.
[via akihabaranews]