Vic Gundotra, former Google SVP, praises the iPhone camera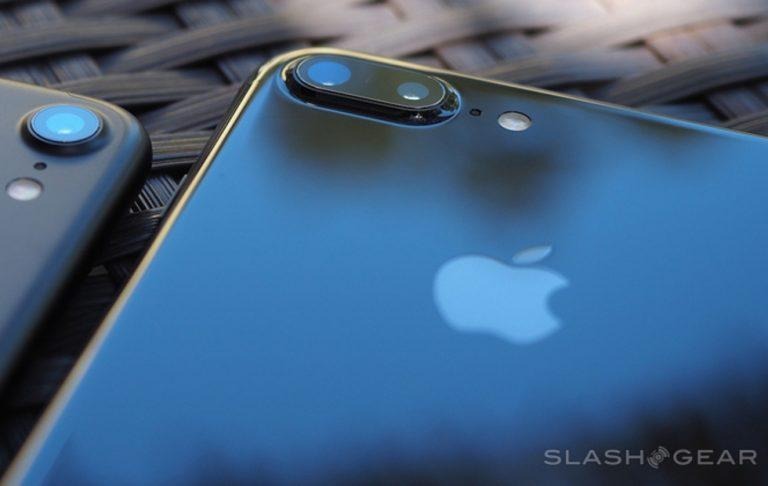 Everyone is entitled to their opinions and everyone has the right to change them at any time. But some opinions, when publicly expressed, can be so damning if they come from certain people. That seems to be the case when Vic Gundotra, who held the position of Senior Veep for Social at Google until 2014, posted on Facebook his new profound admiration for the DSLR-like output, not of a Google Pixel phone or even an Android phone, but of the iPhone 7.
Granted, being a company executive in the past doesn't mean you're forced to always sing high praises of your former employer til kingdom come. Even Apple co-founder Steve "Woz" Wozniak continues to be critical of the company when he thinks Apple deserves it. If credit should be given where it's due, so should criticism and blame be.
In this case, credit is being given to the iPhone 7's photography chops. Specifically, the iPhone 7 Plus and its fancy new Portrait Mode function. In a nutshell, this camera mode utilizes the iPhone 7 Plus' dual cameras to make the foreground subjects pop out by blurring the background. Sort of like Bokeh, but utilizing software and algorithms to achieve the effect rather than relying simply on lenses.
In a post on Facebook, Gundotra describes how he managed to take two stunning photos of his kids using just his iPhone, without using the flash even. The ex-Googler decided to leave the real camera at home and still managed to capture brilliant photos. The end of the DSLR has already arrived. His words.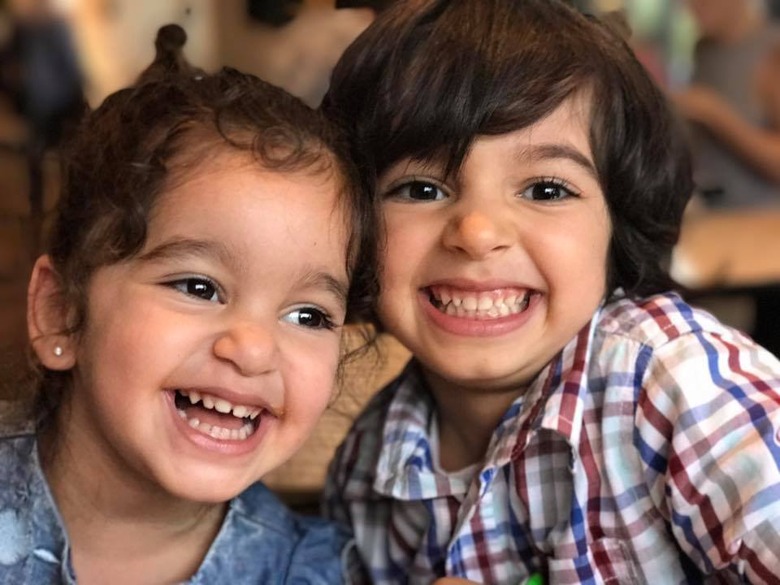 While iPhones have traditionally held the places of honor as far as mobile photography goes, some might argue that hasn't been the case in a long while. DxOMark doesn't even place any iPhone in the top 4 scores, much less the top 10 phones. Google's own Pixel once held the top spot, to be surprisingly displaced by the HTC U11. This song of praise from Gundotra probably isn't going to sit well with the Android faithful at all.
What's your take on this new "endorsement" of the iPhone 7 Plus camera? Does it match your own experience? Has Apple reclaimed its throne or did it never leave it at all? Let us know your thoughts and experiences in the comments below.
SOURCE: Vic Gundotra