Verizon's open to the idea of buying Yahoo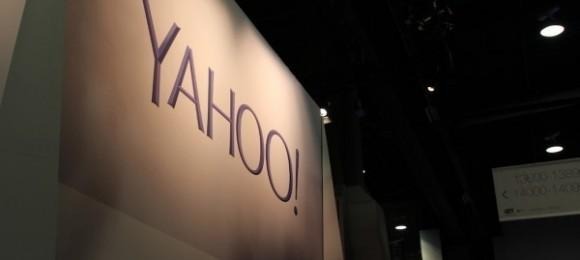 Yahoo's board has reportedly been in talks about the future of the company, and that future could involve a big sale. Whether it comes to that is yet to be seen, as Yahoo hasn't provided any official statement on the matter. Verizon, however, is open to the idea of acquiring Yahoo if the latter company decides to sell and, more importantly, if the "deal made sense" for the service provider.
That's according to Verizon Chief Financial Officer Fran Shammo who spoke at an investor conference yesterday. According to Shammo, Verizon is open to the idea of acquiring the company — that is, it may take a look if Yahoo ends up for sale. There's a lot of ifs involved, though, not the least of which is what Yahoo has in the pipeline.
Said Shammo:
If we see there is a strategic fit and it makes sense for our shareholders and we can return value, I mean we'll look at it, but at this point it's way too premature to talk about that one ... All I can say is we don't know what Yahoo's board will decide. It's too early to know.
According to a WSJ report from last week, Yahoo's board recently held a series of meetings over the span of a few days to talk about the company's future. That future, according to sources, could include spinning off the Alibaba investment, selling its web properties, or something else entirely, including possibly both of those things.
SOURCE: Bloomberg