Verizon Gives Amp'd Mobile 10 Days To Pay Up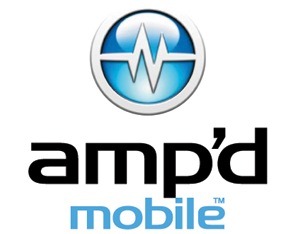 We've heard that Amp'd Mobile has filed for bankruptcy, however, it looks like their troubles are just beginning. Customers could see their service abruptly cut off soon.
Amp'd owes a lot of money to Verizon Wireless. If you're not familiar with the situation, Amp'd basically feeds off of Verizon's network in the same way that Helio works off of the Sprint network. So Verizon has told them to pay up $4.5 million, or face getting shut off.
Amp'd has 10 days to make good on the debt, so if you're one of their customers, it might be a good time to start looking at another provider.
Verizon Threatens To Shut Off Amp'd [via phonescoop]