Verizon Expects Windows Phone To Overtake BlackBerry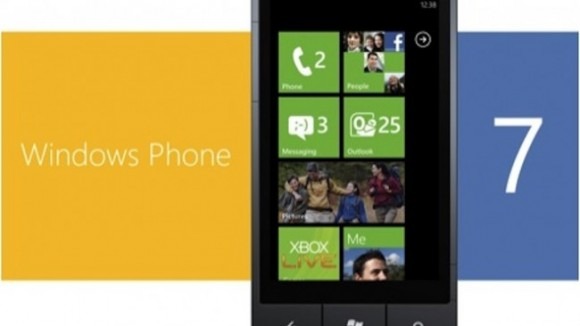 Despite the poor sales of Microsoft's Windows Phone devices, Verizon seems to have more confidence in the platform than RIM's BlackBerry. During the Goldman Sachs Communacopia conference, Verizon CEO Lowell McAdam expressed his opinion on which platform would emerge as the third major mobile operating system and he believed that Windows Phone would overtake BlackBerry.
McAdam echoed the sentiment of other carriers, which feel that the mobile space will ultimately boil down to three major platforms. At the beginning of this year, the top mobile ecosystems were Apple's iOS, Google's Android, Nokia's Symbian, RIM's BlackBerry, and HP's WebOS. At present, Nokia has abandoned Symbian for Windows Phone and HP has ditched WebOS. That leaves BlackBerry and Windows Phone to duke it out.
"The carriers are beginning to coalesce around the need for a third ecosystem," said McAdam. "Over the next 12 months I think it will coalesce and you will start to see one emerge as a legitimate third ecosystem. In my opinion, it'll be between RIM and Microsoft, and I expect Microsoft to come out victorious."
[via IntoMobile]