Verizon details Motorola XOOM 4G LTE upgrade: Must send off slate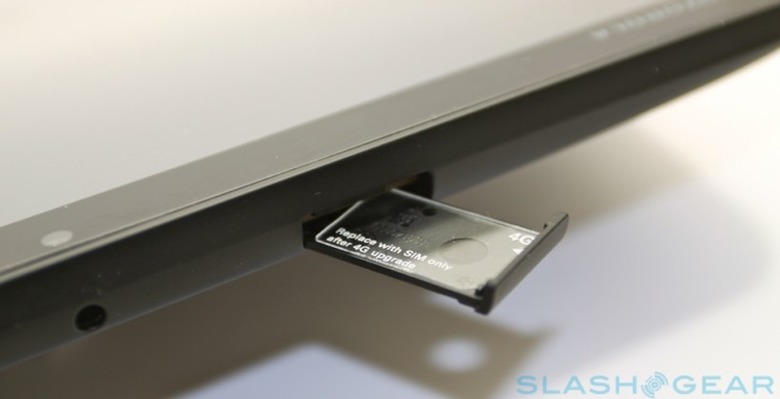 Verizon has confirmed the process for upgrading the Motorola XOOM to 4G, and as we feared it will require shipping off the slate to the manufacturer. Verizon will supply a special shipping box and pre-paid FedEx envelope, and the process will take "approximately six business days from the time you ship your XOOM to Motorola."
The good news is that no change in plan will be required, so there's no surcharge to be paid for stepping up to higher-speed data. So, the only pain point is being without your beloved XOOM for a little over a week, which we imagine most people will stomach considering the 5-12Mbps downloads and 2.5Mbps uploads Verizon suggests they'll enjoy afterward (assuming they have 4G coverage, of course).
The exact timescale for the 4G upgrade is still unknown – Verizon is only saying it'll be available "shortly after" the launch of the XOOM – though according to a leaked internal document acquired by Droid-Life it's expected to be in around 90 days time. There's a sign-up box to be alerted on the Verizon site.