Verizon Axes New Every Two Upgrades Beginning January 16th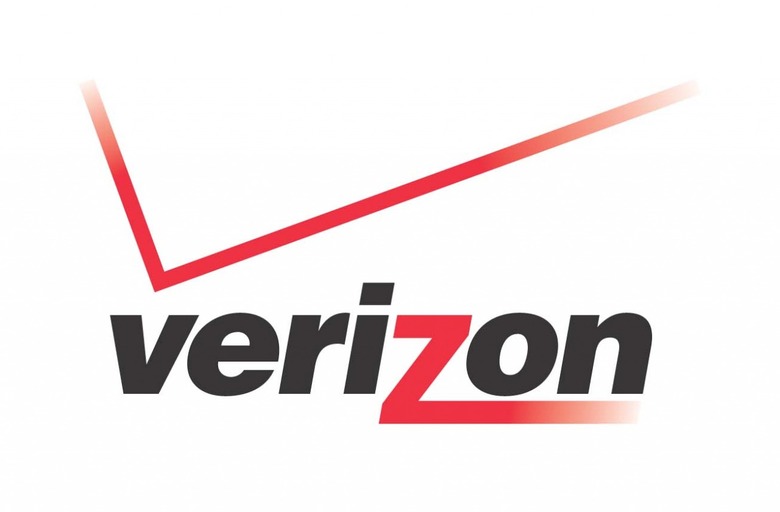 Verizon's had their New Every Two upgrade program instilled for a long time now, but the wireless carrier has apparently decided to kick it to the curb. Verizon has confirmed with The Wall Street Journal that, effective January 16th, their New Every Two upgrade feature will end. That means that customers will no longer be able to take advantage of a credit towards a new device, which range between $30 and $100, on new equipment every two years.
In the new deal, Verizon has confirmed that they will not let new customers, beginning January 16th, take advantage of the New Every Two upgrade when that time rolls around. As for current customers, once they've upgraded the first time through this program, they will not be able to do it again. But, the company is also extending the length of time customers must hold onto their devices, before they become eligible for any kind of discounts.
Previously, Verizon allowed customers to hit about 13 months in their two-year contract, and start shopping around for new devices. But, part of the new agreement is that this will get extended. Now, customers will have to keep their devices for 20 months, before any kind of discount on a new device will be allowed. Whether or not this has anything to do with the Verizon iPhone 4, which launches two weeks after this new deal kicks in, is anyone's guess.
[via The Wall Street Journal]