US Army makes another video game public with Proving Grounds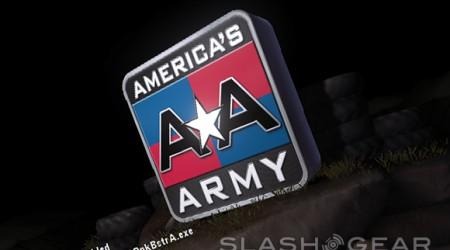 In the game America's Army: Proving Grounds, the actual real-deal United States Army has commissioned yet another shooting game for the public. This game is not the first – and it wont be the last – game created for the Army to show off what it might be like to be a member of their ranks, and it's being released in Beta mode to Steam this week. This game is entirely free to download, free to play, and aims to display small unit tactical maneuvers and training "that reflects the current day Army."
It's also suggested that this game emphasizes a series of Army Values – training, teamwork, and completing objectives all leading to a greater understanding of the Soldier's Creed. The game is set – quite intentionally, we must assume – in a fictional country called The Republic of Ostregals. There a fictional military operations on urban terrain (MOUT) base is set up, created by Conex modular containers and found materials.
America's Army: Proving Grounds has the player train with Battledrill Exercises (BDX) for 6 vs 6 player games with maps both new and old. This game re-introduces "new versions" of maps previously voted fan favorites by past America's Army users. This game also works with Forward Line Operation (FLO) training for 12 vs 12 player games where players must use skills learned in Battledrills to succeed.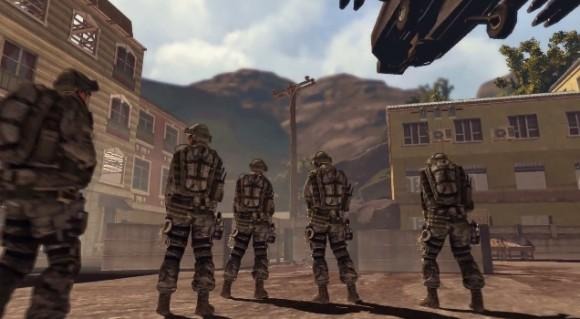 This game works with real-world guns such as the M14EBR-RI sniper rifle and M9 and Remington 870 MCS shotgun. Other real-world weapons in the game include the M4/M4A1 and the M249 light machine gun, the same as they were delivered in past chapters of the AA series. The game – again – is made as a real video game release from the real United States Army and is described as such:
"America's Army products use innovative technology to provide authentic and entertaining Army experiences that reflect the lives, training, technology, skills, careers and values of a United States Army Soldier. The flagship is the America's Army PC Game, the official game of the U.S. Army."
You can also register for the Army – not the real Army, but the America's Army game through the Register your Soldier Name console before you begin playing the game. Or better yet, while you let the game download. America's Army: Proving Grounds is available starting immediately if not soon through Steam – have at it!