US Army awards two contracts for light infantry combat vehicle prototypes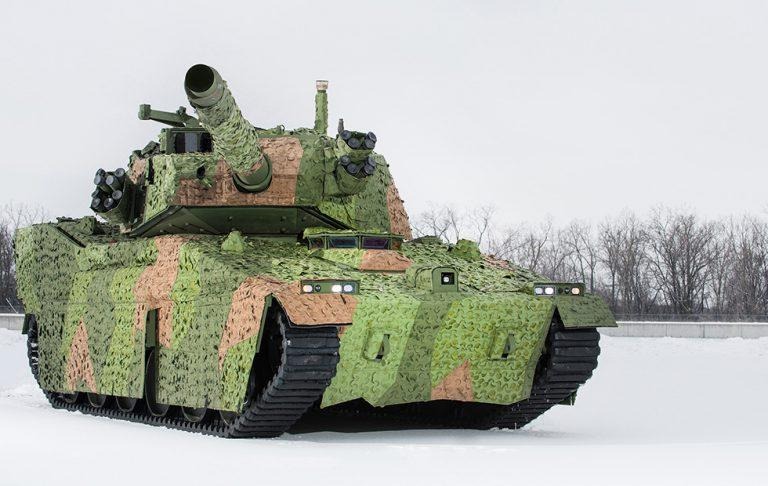 The U.S. Army has awarded BAE Systems with a contract to develop 12 prototype combat vehicles designed for light infantry brigades. The contract, which is worth up to $376 million, requires BAE Systems to engineer, manufacture, and develop the prototypes. A separate similar contract was also awarded by the U.S. Army to GD Land Systems, which is also required to deliver 12 prototype vehicles.
The two contracts fall under the Mobile Protected Firepower (MPF) program, the intended result being medium-weight prototype vehicles that meet the needs of Infantry Brigade Combat Teams. The prototypes will need to be armor-protected and "highly agile," also capable of delivering "overwhelming and precise firepower" in various situations.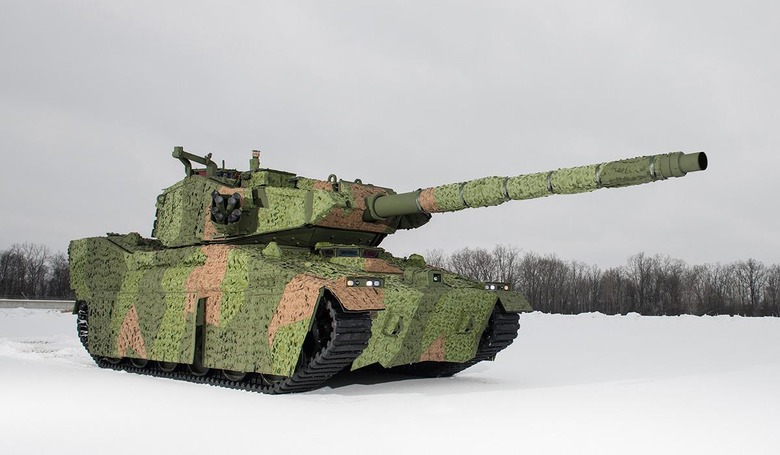 According to BAE Systems, its vehicle features scalable armor and subsystems designed to increase crew and vehicle survivability on the battlefield. Despite its many features, the prototype combat vehicle is described as compact — small enough to transport and deploy on a C-17.
GD Land Systems hasn't detailed its own prototype vehicles, instead saying only that its vehicles will be "highly lethal, survivable, and mobile." General Dynamics Land Systems US VP and General Manager Don Kotchman said:
We are excited about this opportunity to provide the U.S. Army a large-caliber, highly mobile combat vehicle to support the infantry brigade combat teams. We are especially proud of this new opportunity to serve in the Infantry Brigade Combat Team (IBCT) formation.
The U.S. Army hasn't yet selected its final contractor for the vehicles.