"Unlimited" means "less than 5GB" to Verizon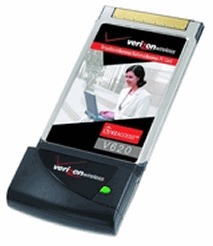 It's a good day not to be a Verizon Wireless customer. If you signed up for their "Unlimited Data" plan, then you would expect to be able to surf the net to your heart's content right? Wrong. As it turns out, "unlimited" really means "less than 5GB per month."
Also, not only do they limit how much bandwidth you can use, but they also are quite strict on how you can use it. You're only allowed to browse the internet on your mobile, check email and access your corporate intranet. Any thing else is off limits.
So if you're using over 5GB per month, don't be too surprised if your service gets canceled. The good news is that they've apparently stopped using the term "unlimited" on their website so as to not confuse customers any further.
Verizon's Unlimited Data Plan Not So Unlimited [via crunchgear]