UMPC Comparison Porn - US700 And R2H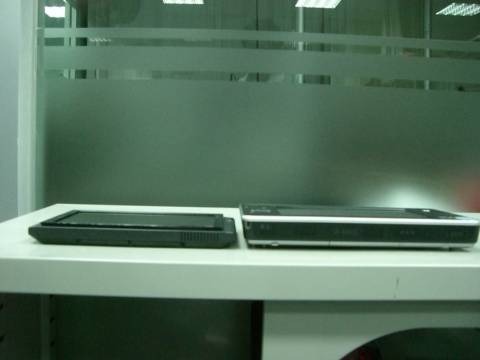 I kid you not, the drool is pouring from my mouth and splashing in chunky globules around my quivering feet.  We've covered the US700 UMPC before, marvelling at specs and video, but this is the first time I've seen it set next to another of Microsoft's stable of ultraportables.  The unlucky comparison in this case is ASUS' R2H, not generally considered to be all that plump a device, but when sat lumpenly next to the 20.5mm thick US700 it looks decidedly old-hat.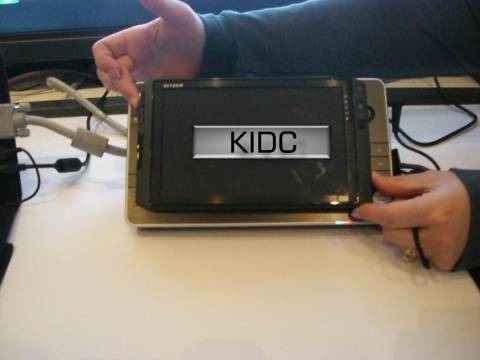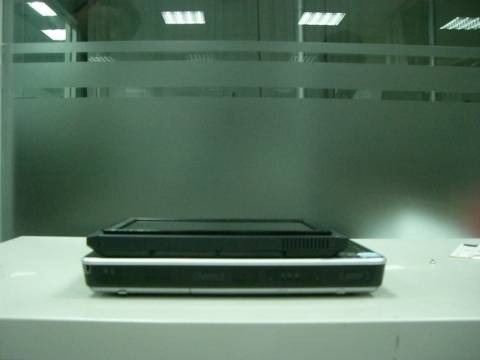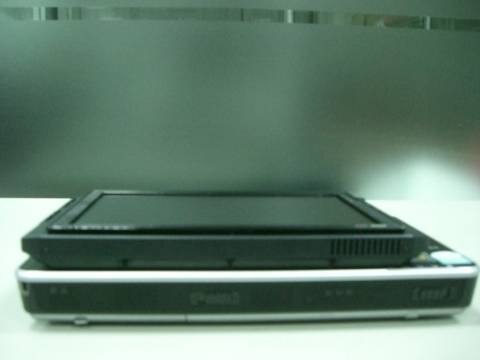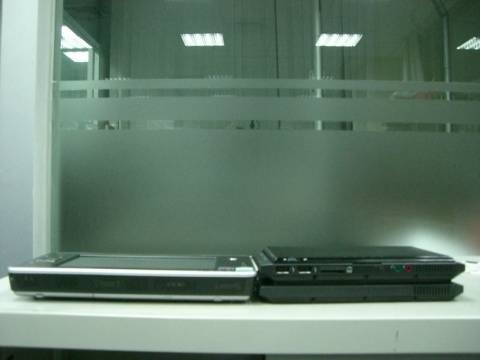 I have no doubt that, despite the lack of keyboard, this will be the UMPC to change the minds of many, many mainstream reviewers.  For the first time there's a device that actually lives up to the true Ultraportable-Tablet dream; now please, release the bloody thing!
KIDC UMPC blog [via Mike Cane]