Uber's internal privacy audit finds favorable practices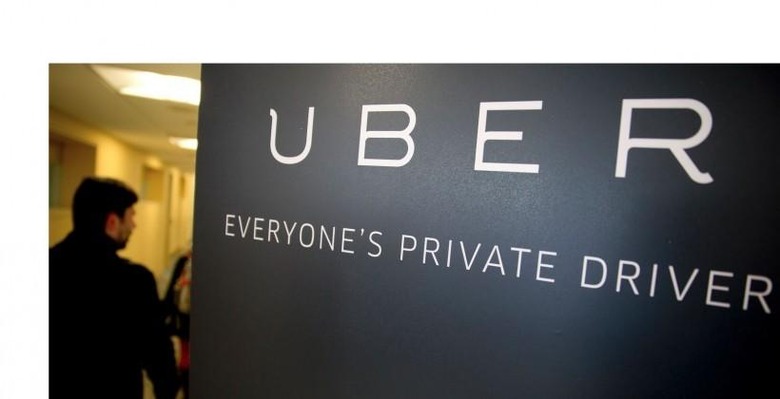 Remember that internal review of Uber's privacy practices the company announced back in November? It came at a time when the company was being slammed with negative press over comments made by Emil Michael, among other things, and aimed to help either point out areas that need improvement or put consumers' fears to rest. Fast forward about two months, and that review has reached completion and the results are favorable, with the outside firm that conducted the review — Hogan Lovells — finding the company's Privacy Program to be "strong".
Over the course of six weeks, Harriet Pearson and the team led by her reviewed documents and other things, evaluating the company's privacy program and whether it needed to be adjusted. The entire review and assessment findings have been made available for anyone to check out, but given that there are nearly forty pages, we've highlighted some of the big points.
Says the report, in part, "Based on our in-depth review of Uber's current Privacy Program over a six-week period, we found that Uber has in place appropriate policies and procedures in each of the program elements assessed ... In fact, Uber has dedicated significantly more resources to privacy than we have observed of other companies of its age, sector, and size."
Though the findings were favorable, the team also made some recommendations that will further improve Uber's privacy program, and the ridesharing service is taking them to heart. Says Uber, it will be introducing non-optional "job-specific training" related to data security and privacy to employees, as well as releasing new privacy policies that are easier for customers to understand. The company will also be "tightening existing technical controls" in relation to user data.
SOURCE: Uber Blog