Uber sign language tips help riders communicate with deaf drivers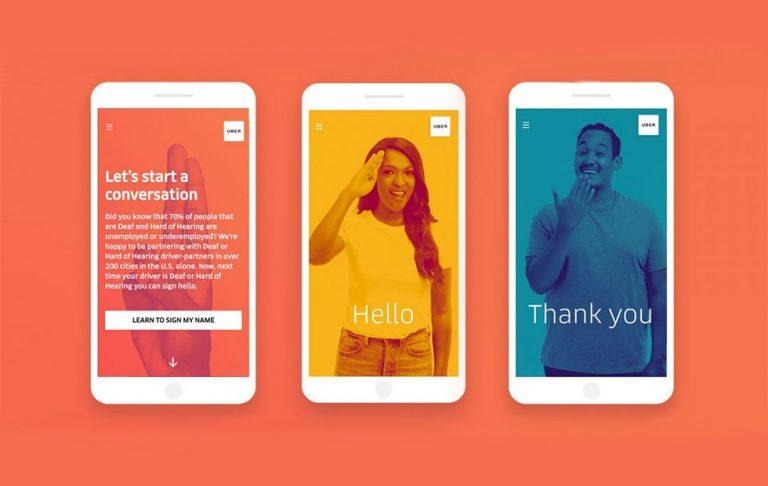 Uber has expanded its support for drivers who are deaf or hard of hearing, making it easier for riders to communicate with them. The company has announced a new tool that helps riders learn some basic American Sign Language including how to say 'hello' and 'thank you' using your hands. These lessons take place directly within the Uber app, and they serve as a nice way to wrap up National Deaf Awareness Month.
While the Uber app isn't going to make you proficient in ASL, it will help give you a boost to help with basic communication. Uber says that riders can look for a 'special card' within their in-app feed, and that tapping it will open the lessons. The app shows a demonstration of how to spell out your name in American Sign Language, as well as signing Hello and Thank You.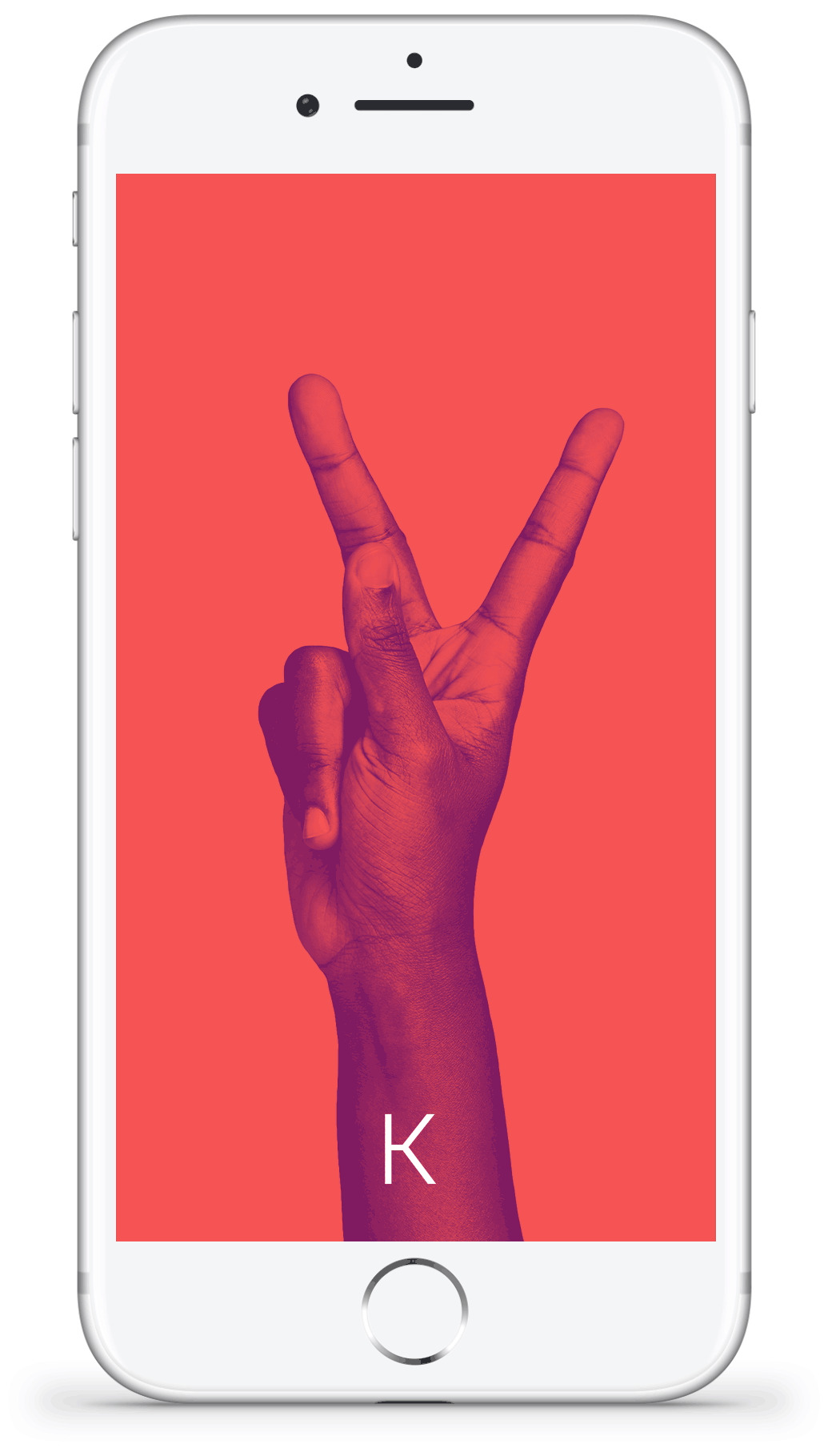 Of course, the user will need to spell out their name in the app first. From there, an animated GIF will launch showing the exact hand gestures to spell it out. That's much easier for learning purposes than ordinary illustrated images, and it won't take long for anyone to catch on and get the hang of it. The GIF above shows one demonstration of this feature.
You'll need to update the app to see the new feature (assuming it hasn't updated itself already). Of course, you don't have to communicate with your driver this way; it's just a fun feature to make things more convenient and inclusive. The small effort it takes to learn a couple basic ASL words could mean a lot to driver who understands them.
SOURCE: Uber Newsroom