Tovala oven promises perfectly-cooked meals at the push of a button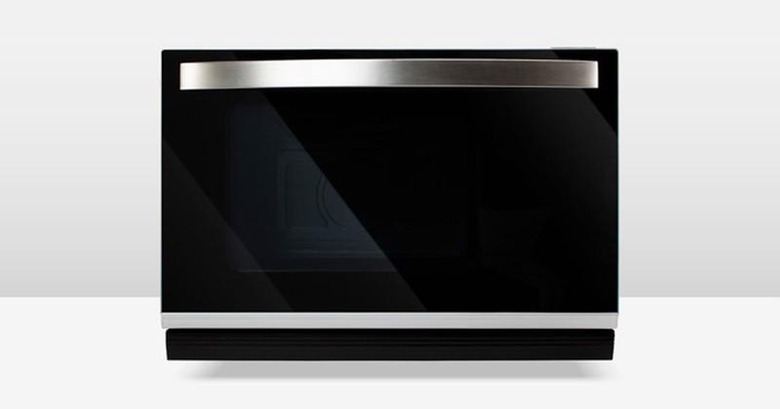 Back to the Future had a very interesting take on what the world would be like in the year 2015. Well, we already know how 2015 turned out, and very few of Robert Zemeckis' predictions came true. While hoverboards, flying cars, and Mr. Fusion were all nice, there was one invention that I really wanted to see. I'm talking, of course, about the oven that rehydrated and baked a pizza in almost no time.
Sadly, such an oven doesn't exist. Nor do I think that we'll ever see a pizza the size of a silver dollar turn into a full pie. However, one company does want to perfectly cook your meals in an oven for you. The company, and the oven, is called Tovala.
Tovala's new device is a combination oven, much like professionals use for meal prep. The big difference is that it won't break your bank to buy. The smart oven can bake, broil, steam and convection heat your food, and can reach temperatures of 550 degrees Fahrenheit. What's more, you can put in several different kinds of food at once, and it will cook them all to perfection, without any intervention on your part. And it only takes between 10 and 30 minutes to do so.
The catch is that you can't just toss in any combination of food that you want into the oven, and have it magically come out perfect. Tovala will work with master chefs to prepare meals from scratch, which they will deliver to your door. Once you're ready to cook one, you can simply scan the barcode, and your oven will do the rest.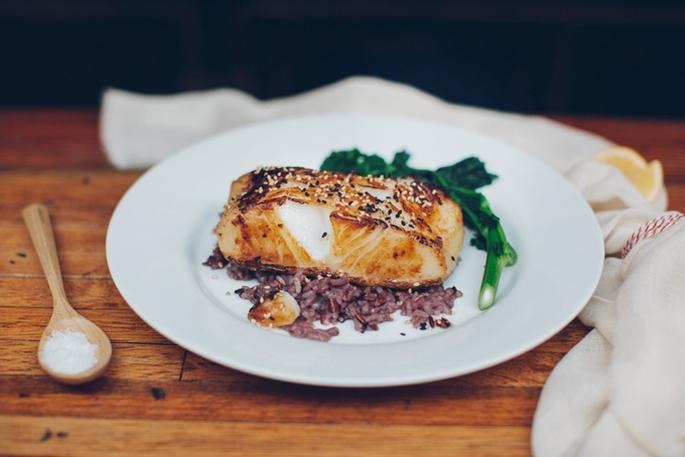 If you're like me, and you aren't a fan of relying on one company for all of your meals, you can cook virtually anything else that you want in the Tovala oven. The mobile app will allow you to control all of the various functions and settings, including multiple cooking stages. They'll help you out by providing a database of recipes, so that you can make the perfect meals in your oven, without having to order directly from them.
The Tovala oven is currently a Kickstarter project, but it has already cruised past its $100k goal with still nearly a month left. If you want to get in on the project, you can pledge as little as $199 and get your oven. Once it hits stores, the ovens will retail for $329.
Source: Kickstarter