Toshiba Unleashes Qosmio X770 And Satellite P700, L700, and C600 Laptops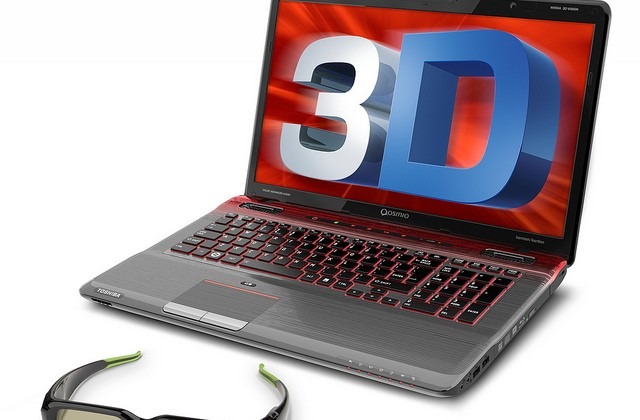 Toshiba today announced four new laptop series for its Q3 lineup that meets all budgets and lifestyle needs. From the decked out Qosmio X770 gaming notebooks to the value-minded Satellite C600 sub-$500 notebooks. The launch also comes just in time for the summer back-to-school shopping season.
We've had an early glimpse of the Qosmio X770 notebooks before. They are designed for the ultimate gaming enthusiasts and feature NVIDIA GeForce GTX560M graphics, ideal for HD media creation and advanced gaming in both 2D and 3D. The X770 comes with second-gen Intel Core i5 or i7 processors, up to 8GB of RAM, and up to 1TB of storage. Also on board are Harman Kardon speakers, subwoofer, and Dolbly Advanced Audio, and Waves MaxxAudio. The 17.3-inch display is 120Hz 3D-ready 1080p HD and the raised-tile keyboard is backlit with red LED. Pricing starts at $1,199.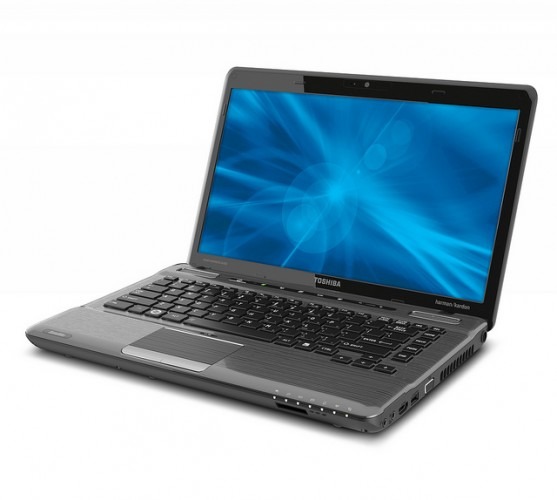 The Satellite notebooks are more for mainstream use and at starts with the P700 Series that are priced to from $629. These 15.6-inch notebooks come with either second-gen Intel Core or AMD A-Series processors. They also feature Intel WiDi 2.0, Blu-ray Disc player, 4G WiMAX support, Harmon Kardon speakers with Dolby and Waves Audio enhancements, HDMI, USB 3.0, and up to 750GB storage.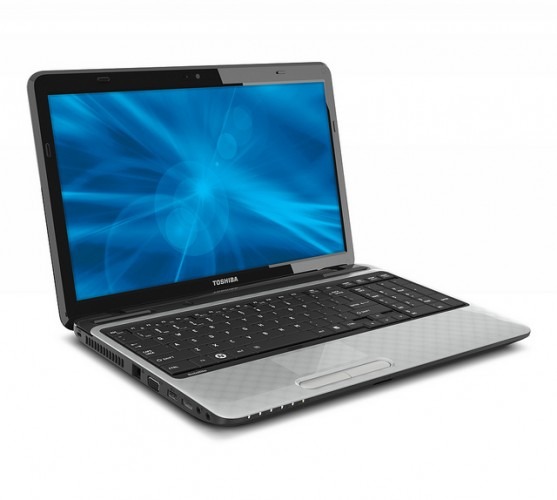 The L700 and C600 Series step down in specs as more affordable options. The L700 ranges in size from 13.3 inches to 17.3 inches, while the C600 comes in either a 15.6-inch model or a 17.3-inch model. Pricing for the L700 Series starts at $449, while pricing for the C600 Series starts at $379.