Toshiba Tecra M7 Tablet PC Review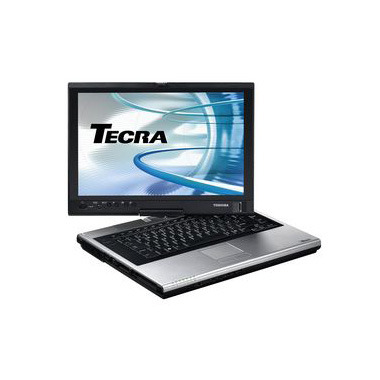 Sadly not my own review (You hear that, Toshiba?  Send me a review model!) but nonetheless an excellent read if you're interested – or sceptical, even – about a Tablet PC. 
"First of all, I have to come out and say that I have never owned a Tablet PC, until I purchased my Tecra M7.  And second, let me say that I may never go back to a conventional notebook again!" (reviewer)
Starting at $1519 direct from Toshiba US, and running at around $1800 as tested, it's admittedly not a cheap machine.  This would be a good place to start if you're thinking of getting pen-enabled but aren't sure if the outlay is worth it.
Toshiba Tecra M7 Convertible Tablet PC User Review [TabletPCReviewSpot.com]