Toshiba announces new 10.1-inch AT300SE tablet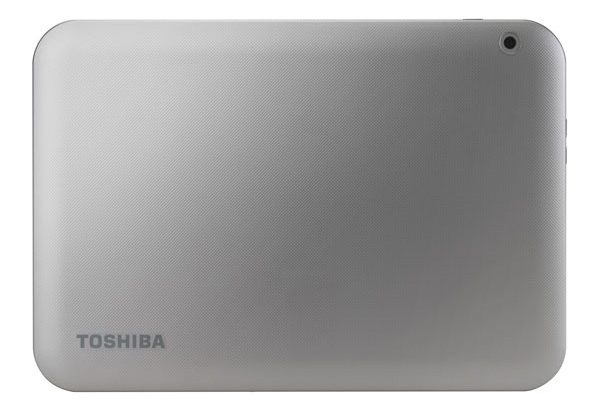 Toshiba has announced a new addition to its range of tablets for fans in the UK. The new tablet is called the AT300SE, and it is an Android tablet with a 10.1-inch display. Toshiba says that the tablet is ideal for everyday tablet users.
The brain of the tablet is and Nvidia Tegra 3 processor. The tablet is 10.5 mm thick and weighs 625 g making it almost as thin and light as the original AT300. The tablet has a textured design with a dotted pattern on the back to help improve grip.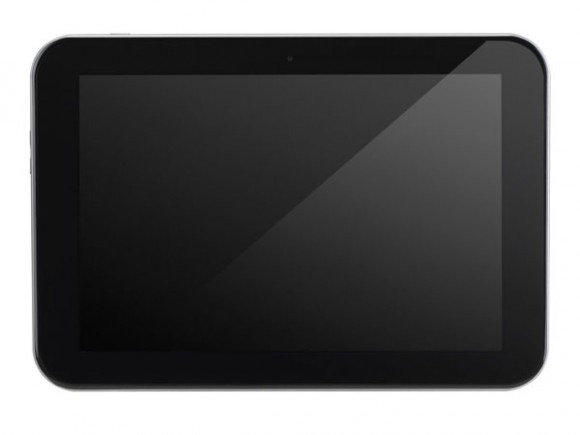 Toshiba promises that the tablet will operate for up to 10 hours per charge. The operating system for the tablet is Android 4.1 Jelly Bean. The device has full access to the Google Play store and supports a wide variety of video, music, and photo formats. The tablet has an integrated micro-USB port and a microSD card slot supporting up to 64 GB memory cards.

The tablet also has Bluetooth 3.0 and 16 GB of onboard storage. The native resolution of the 10.1-inch LCD capacitive touch display is 1280 x 800, and the tablet has 1 GB of RAM. Other hardware features include integrated Wi-Fi, GPS, 3-megapixel rear camera, and a 1.2-megapixel front camera. The tablet will launch sometime in Q4 2012 starting at £299.99.