TomTom update GPS with Google Maps link & new car mount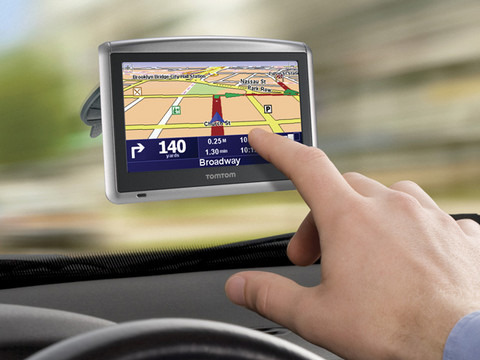 TomTom have refreshed their ONE and XL satnav ranges, adding Google Maps compatibility, reworking the audio system for clearer voice prompts, and redesigning the windscreen mount.  Both models now support TomTom's Map Share system, which allows users to collectively update and polish mapping data in-between official releases, a guarantee that the maps provided will be the latest version, and pre-installed traffic camera information.  A new Help Me! menu gives shortcut access to emergency and breakdown service contact details, car maintenance advice, directions to the nearest hospital and first aid instructions.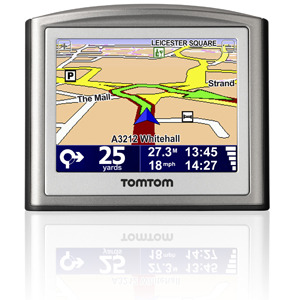 A new "Send to GPS" option on Google Maps automatically passes location and business information to the satnav.  In addition, the ONE and XL can be set with user-defined maximum speed warnings and timed driving breaks, useful if you're forgetful, sleepy or have a lead foot.  The body of the satnav hides a larger speaker, providing clearer sound, and TomTom supply both male and female voices.  As with previous versions, the ONE has a 3.5-inch touchscreen and the XL has a 4.3-inch wide-aspect touchscreen.
The new EasyPort mount uses a twist-to-lock suction cup and, when removed from the windscreen, folds flat onto the back of the GPS itself.  TomTom also offer accessory cases which can store both components together. 
Available in the UK in May 2008, the updated ONE and XL ranges will start from £149.99 ($298) and £179.99 ($357)respectively, with options including extended mapping and bundled FM traffic receivers.