TiVo unveil promo price-plans, resurrect lifetime subscription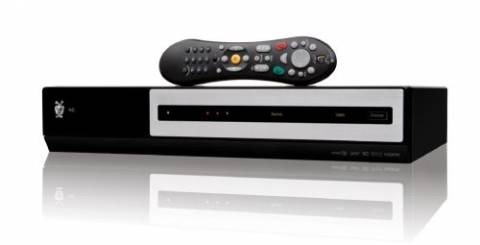 The fusty cynic in me still baulks at paying a monthly fee for something I could get a decent facsimile of for free, but TiVo's latest deals – supposedly "Holiday Promotions" – do tip the balance a little further in their favour.  Previously you could only get the pay-as-you-go deal if you were willing to sign up for a three year contract, but now the $12.95 package is open to everyone.  Pre-pay options are rejigged too, with the biggest reduction being $50 off the one-year deal (down to $129) while the two-year is reduced $30 to $249.  They're also temporarily bringing back the "lifetime" subscription deal, priced at $399.
Thing is, you have to already have an account with them and then add a new box to it – either bought fresh or an old TiVo PVR lying dormant – to be allowed to give TiVo your $399.   If you want to swap to the other new plans then you have to have signed up within the last 30 days, too, which is already frustrating many.
With the proliferation of standalone PVRs it's a tricky decision as to whether the ongoing outlay for TiVo is actually worth it.