Tivo Team Up With Photobucket And Picasa For Online Photo Sharing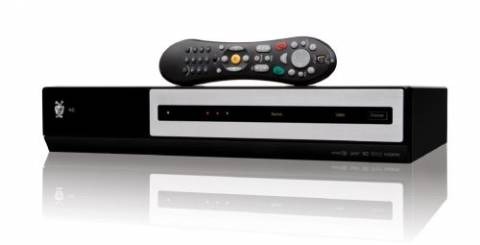 Good news for Tivo customer with Photobucket or Google's Picasa. You can now access your online web album up to HD resolution (namely 720p, 1080i) on your TIVO S3 or Tivo HD. Other features included sideshows, browsing and sharing with the convenient of Tivo Keywords search. Tivo used to has similar service with Yahoo! Photos but Yahoo ditched it right after acquiring Flickr. The latter choice is not much of an upgrade since Flicker is a much bigger photo sharing service in the industry. It would be nice if we could have all 3 of them.
I am a big fan of Tivo despite the pricey hardware and extra monthly subscribing fee for non-lifetime member. Tivo is looking to strike back with adding feature and the return of lifetime service once again for existing Tivo customer. Offer ends at February 3, 2008. So hurry up, get your HD with Tivo now. Go Tivo!
Photobucket, Picasa bring photo-sharing to TiVo [via news.com]