These Three iOS Apps Make Life-Logging Fun And Easy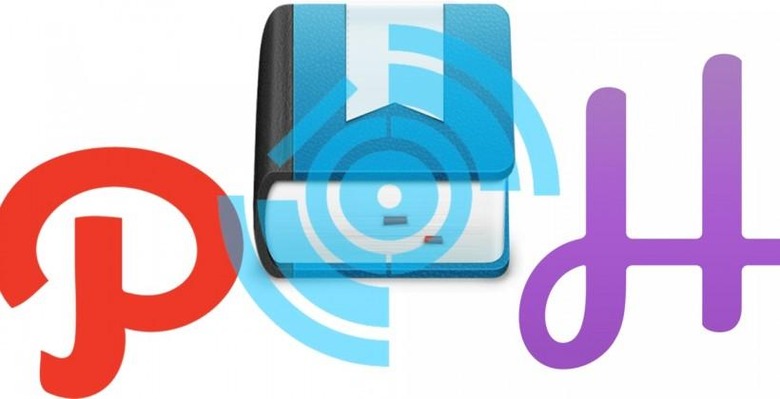 Keeping track of your life by journaling sounds pretty fun, but also seems like a lot of work. Between snapping photos and committing thoughts to a document, you could end up spending as much time life-logging as you do — well, doing. To ease the burden, we've found three apps that might help you along the way.
Day One
First things first — this one is currently free in the App Store, whereas it usually asks about $5. Go snap it up before it disappears from the "Editor's Choice" list. The Mac app is also on sale — 30% off.
Day One is a great app for making journal entries that come across a bit more professional looking. It requires a bit more work, but the results are worth it. Very photo-centric, Day One brings a polished look to your entries, almost emulating a book.
If you're the printed-page type, you could actually make a book of it, too. Exporting entries to a PDF format would make for a nicely printable journal, but Day One is much more than that. You can set reminders to journal your day or week, and Day One will even keep track of weather conditions to really jog the memory. A perfect app for that once-in-a-lifetime trip you're taking, or just tracking some transitions in life. The accompanying Mac app syncs perfectly with the iOS version, too.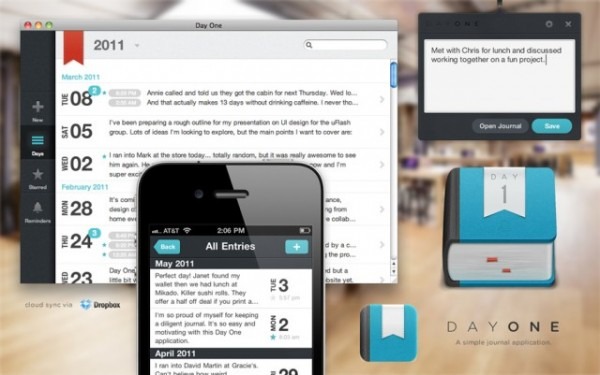 Heyday
If the actual logging of Day One doesn't entice you, Heyday might. Rather than ask that you sit down and log your day, Heyday does it for you. The app logs your location and pics, feeding a timeline of sorts to you. Grab a bite, then head into the city for shopping, and Heyday knows all about it.
Taking the legwork out of journaling is Heyday's aim, and it does a great job of that. The app is a bit simplistic in what it brings to the table, but for the busy parent or that "we have so much planned on this vacation!" time of your life, Heyday will adequately keep track of your goings on.

Path
Path straddles the line of Day one and Heyday, but also adds another wrinkle. Your logged moments are kept in a neat timeline, but are also socially available. If your life's activities are one you'd like to share, Path is probably the best option, here.
Be it a text-only post or a series of photos, Path makes your timeline easy to follow. Path also has a messaging app, so you can quickly chat with a friend who is in awe of your view from a Tokyo skyscraper. It's another great tool for parents who are always on the run, and makes it really easy to track time with the kids.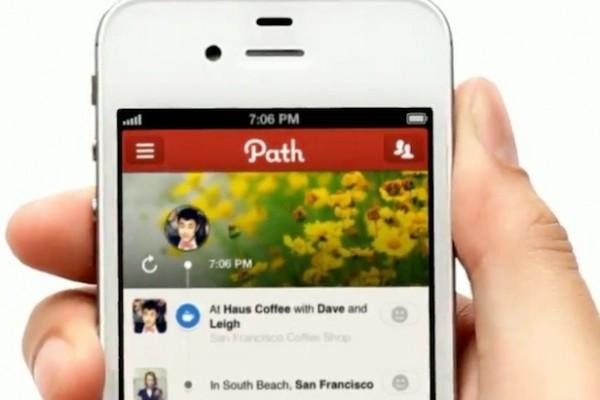 Conclusion
If you're serious about life-logging, Day One can't be beat. Though it takes some time to actually put your thoughts down, the results are worth it. If you like, you can also share your entries to Facebook or Twitter, and the pages are hosted online for you — again, only the ones you want. Keeping track of ambient things like weather is a nice touch, too.
For the day-to-day journalist, we like either Heyday or Path. Both offer up similar services, but Path might edge Heyday out for its social layer. Whichever app you choose, these three will make journaling your existence here on Earth a bit easier, and a lot more fun.