The Witcher will be a movie in 2017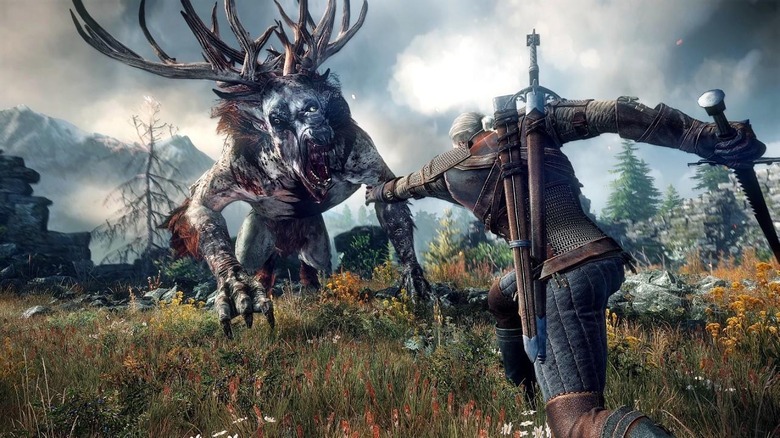 The same production company responsible for "The Mummy" has announced plans to make a movie based on The Witcher, a series of novels that have also been made into games. The Sean Daniel Company, the production firm, will work on the show with Platige Image, a Polish film company. The movie won't be arriving in theaters until sometime in 2017, but some details pertaining to it are already in place, including who will be directing.
The Witcher novels and subsequent games revolve around Geralt, a main character who will also be the focus of the pending movie. The theatrical work will be based on themes from "Lesser Evil" and "The Witcher", both of them short stories, though more details about what exactly that means isn't known at this time.
The movie will be directed by Tomasz Baginski, who had a hand in the Witcher video games and is serving as the polish film company's creative director. He also was previously nominated for an Oscar over "The Cathedral", a short film. The script will be written by Thania St. John.
What actors will be involved is another matter; if there's anyone on board at this point, it hasn't been revealed. It was stated, though, that the movie is expected to be the beginning of a series of movies, likely assuming this first one proves a hit.
VIA: IGN