The Best of 2018: Personal Computing Edition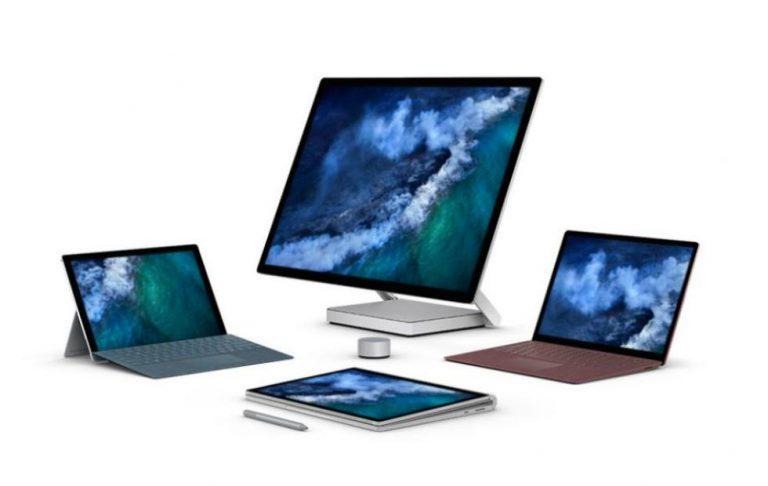 What is a computer? What is a PC for that matter? No, we're not going to to get dragged into that rabbit hole. Not today. Today, we'll be looking into the best computers for consumers (sorry enterprise folks) that let them get their jobs done and then some. From hulking all-in-ones to gaming laptops to tiny computers, Here are this year's creme a la creme to get for yourself or your family as soon as the prices start falling down for the holiday season.
Best All-in-One desktop: Microsoft Surface Studio 2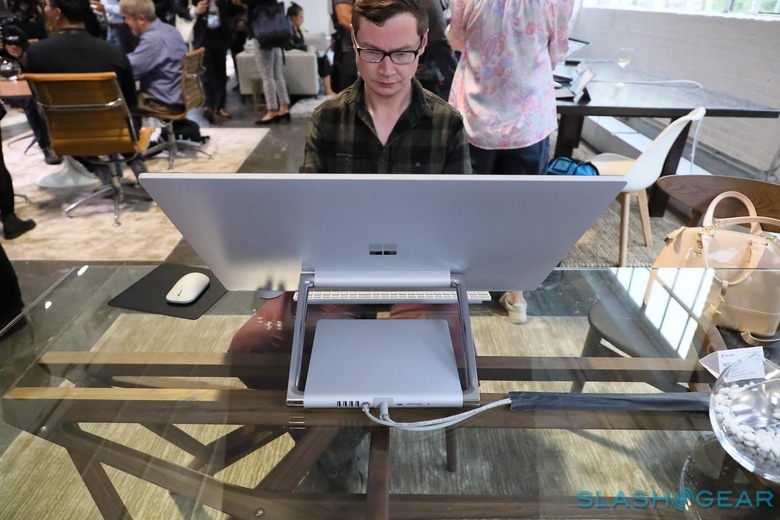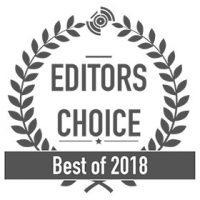 Desktops are hard beasts to tame. They come in all shapes, sizes, prices, and configurations. They can be anything and everything, depending on how you build them. Their costs can also be as low or as high, depending not just on the parts but also the peripherals you need to connect.
If you'd rather not worry about all those details, then you'll want an all-in-one computer. And when it comes to that, the Microsoft Surface Studio 2 stands at the top of the hill in features and price. Although aimed primarily at creatives, its large screen and high-end specs also easily lend it to almost any use case, from binge-watching to gaming. Its biggest catch? that $3,500 price tag.
Best Workhorse Laptop: Lenovo Thinkpad P1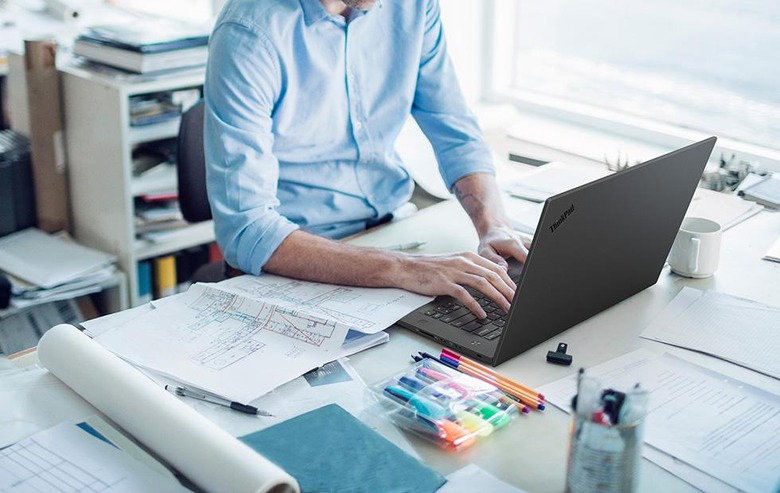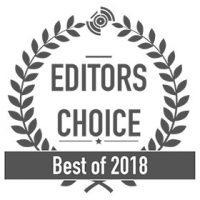 Many workers today don't like being tethered to their desks, even if they never really take their work outside. Most laptops, however, compromise on power to deliver portability and price. The Lenovo Thinkpad P1, however, comes close to that perfect intersection power and size.
Boasting two more CPU cores with its Intel Xeon and an NVIDIA Quadro GPU, the Thinkpad P1 still claims to be the company's thinnest workstation. If the $1,840 price tag is too much to swallow, the $1,300 Thinkpad X1 Extreme offers an acceptable compromise as well.
Best Gaming Laptop: Razer Blade 14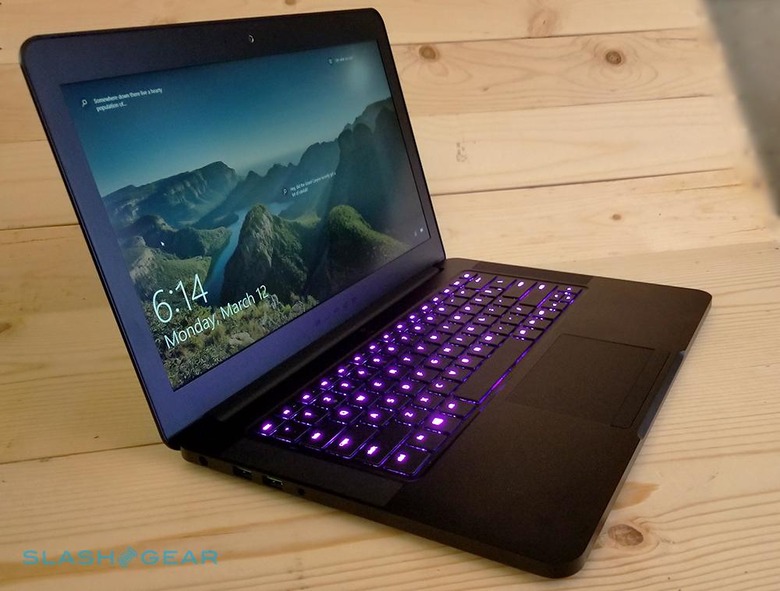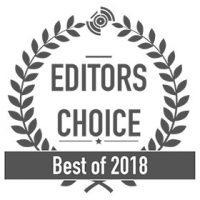 Powerful specs do not a gaming laptop make. Those need to also take other factors into account, like thermal management, audio, and, of course, dazzling lights. The Razer Blade definitely offers all that in a slim, unique, but also smudgy package.
It's a laptop that screams, figuratively and literally, gaming and one that mobile PC gamers won't be ashamed to bring out in public. It doesn't have the highest specs but all those compromises are made to ensure smooth gaming even when an outlet is out of reach.
Best Hybrid Computer: HP Spectre Folio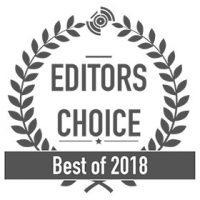 Detachable 2-in-1 and convertible laptop hybrids have become so common they no longer really wow tech-savvy buyers these days. The HP Spectre Folio, however, has managed to do just that, while also making some scratch their heads.
From a hardware perspective, it is on par with any other 2-in-1 or laptop of its kind. Its marriage of technology and luxurious design, however, makes it as much as lifestyle product as a utilitarian machine. Not convinced? Be on the lookout for our review coming soon.
Best Innovative Laptop: Lenovo Yoga Book C930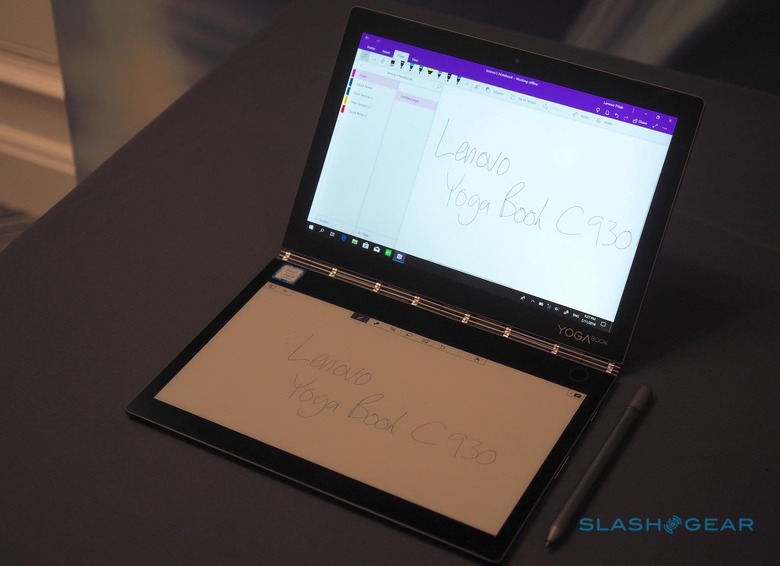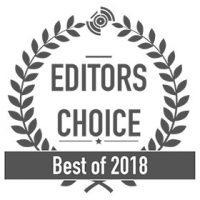 Laptops have taken on different forms these days but few have pushed the envelope of what laptops are than Lenovo's Yoga Book. Carrying on from the first rather divisive model, the Yoga Book C930 slaps on an e-paper screen to replace its keyboard, double as a sketchpad, and, new to this generation, function as a second display.
ASUS may be working on a similar idea with the Precog, but until that becomes an actual product you can buy, the Yoga Book can keep its crown for the second time in a row.
Best Budget Laptop: ASUS Chromebook C423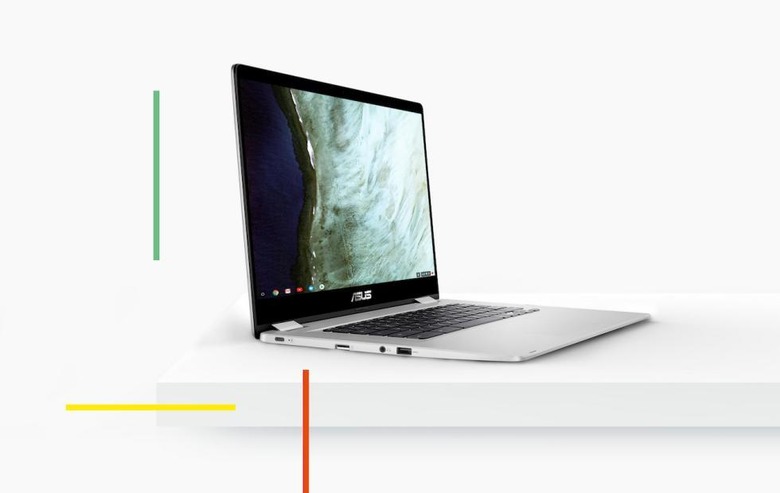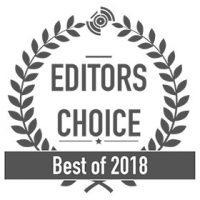 Not everyone needs a powerful, not to mention expensive, mobile computer. Some just need a basic laptop to get the job done at a moment's notice. When it comes to budget-friendly PCs, the winners aren't Windows laptops. Instead, the ribbons belong to Chromebook horses. Of this year's stable, the $270 ASUS Chromebook C423 offers a no frills, no nonsense solid computing experience, be it with Chrome OS, Android, or Linux.
Best Mini PC: Mac mini 2018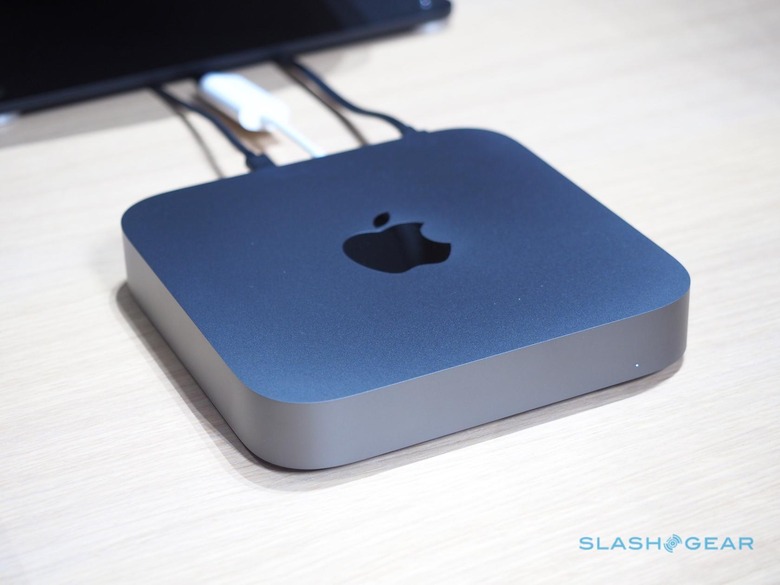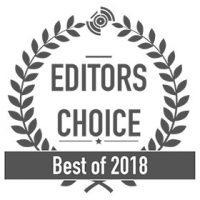 The best mini PC isn't something its creator would even call a "PC". But when it comes to low footprint desktop computers, the Mac mini has always proven itself more than worthy of being called the best.
Finally getting a long overdue upgrade, the 2018 model keeps everything fans loved, including the size and even port position, and takes the specs to the next level. There is even a tricked out version that could make some desktops PCs cry.
Best NAS: Synology DS918+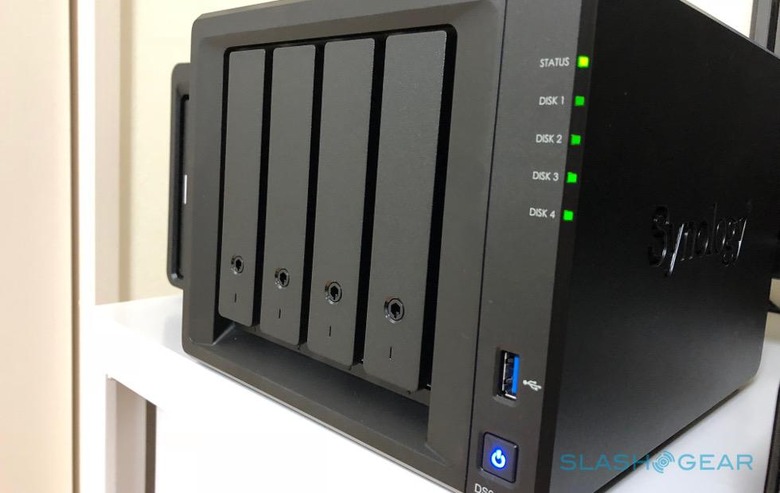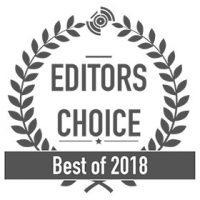 With all the content we now generate, thanks to our smartphone cameras, and consume, thanks to streaming, regular hard drives and manual backups are no longer enough even for small households. When it comes to keeping the mess of data from getting lost, what better device to backup a computer than another computer.
Synology's DiskStation NAS, after all, are pretty much computers running a Linux-based OS (DiskStation Manager). What makes them stand out is their ease of setup and use and the flexible power they offer. You can even make your own cloud server at home. And while Synology has a good range of solutions available, the Synology DS918+ offers the best balance between extreme power and single-bay simplicity.
Wrap-up
Analysts say that the PC market is slowly dying. If it is, then it's a painfully slow death because of the growing number of choices year after year. 2018 is now different and, in fact, is one of the most exciting in terms of new designs, new form factors, and new capabilities. There is a PC, desktop, laptop, Mac, Chromebook, mini PC, or NAS for everyone and for every need. Hopefully, this shortlist can help you pick the right one for you.