The ASUS Eee 900 to have multi-finger gesture support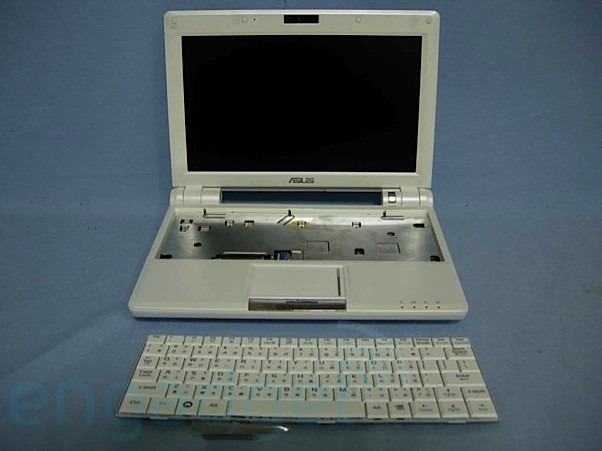 As if the ASUS Eee wasn't already the darling of the geek set for its tasty combination of small size, decent performance and excellent price, a 9" second generation system is coming, which adds an interesting new twist.
According to Engadget, the manual submitted to the FCC makes "mention of "multi-finger gesture input," which will apparently provide the ability to zoom in, zoom out, and do familiar two-finger scrolling on the newly resized trackpad."
Now considering that the Eee ships with Linux, and people haven't been shy about installing XP in its place, one can only wonder what other OSs might be installed on a 9" laptop which supports gesture support on its "newly resized trackpad."
Hmmm...kinda makes you wonder!
[via engadget]