TCL PLEX packs some unique features in a mid-range phone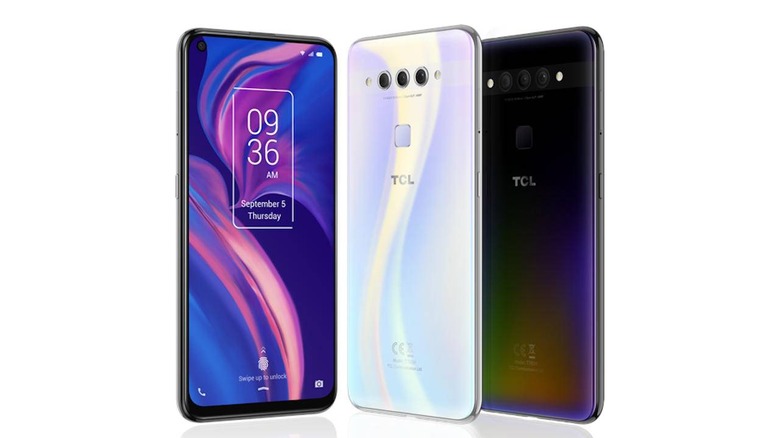 It has been making phones under different brands like BlackBerry and Alcatel but TCL might have finally decided it's time for it to return to the mobile market. After all, it boasts of being the world's no.2 TV maker and all those years making phones for others may have given it an idea or two. That's exactly what it's trying to bring to the already crowded smartphone market with the TCL PLEX that, it says, brings its display expertise to an industry that's increasingly obsessed with screens.
So might argue TCL's claims about its TV market dominance but few will probably deny that it is one of the more popular brands in that segment. Whether that will translate to great smartphones with great screens, we can only wait and see, literally, but TCL definitely sees the logic there.
It isn't just bringing a display panel, though. The TCL PLEX is equipped with a dedicated display engine, something you only hear about on TVs or maybe Sony Xperia phones. Together with its TCL NXTVISION tech, the phone boasts of features like targeted contrast enhancement to prevent over-exposure, real-time SDR to HDR conversion, multiple modes for eye comfort. All of that is put up for show on a 6.53-inch FHD+ "Dotch Display", the latter probably referring to a "dot notch" which everyone else calls a punch-hole cutout.
The TCL PLEX's other unusual feature is one of its three cameras. In addition to the 48 megapixel Sony main camera and the 16 megapixel 123-degree ultra-wide angle shooter, the phone has a dedicated 2 megapixel 2.9μm "big pixel" sensor used specifically for recording low-light videos. TCL doesn't mention whether that sensor is used elsewhere to complement the other cameras.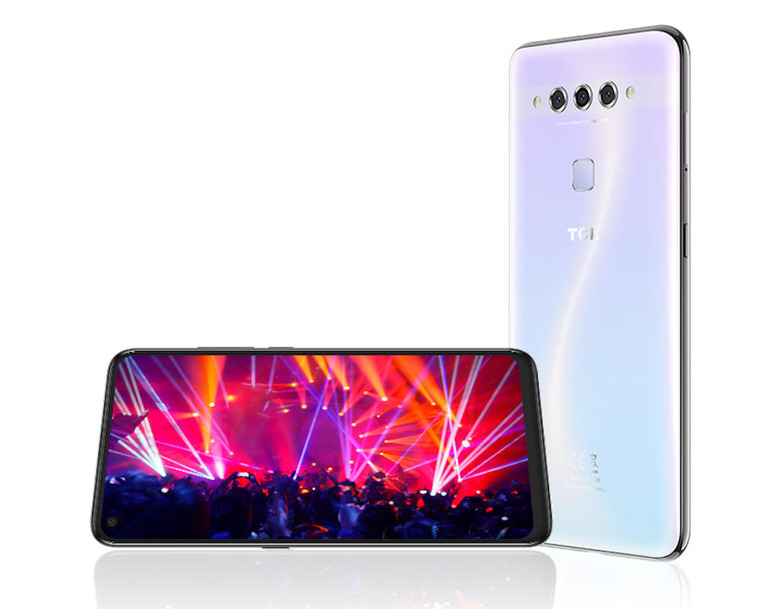 Underneath all that, the TCL PLEX is pretty much a mid-range phone running on a Snapdragon 675 with 6 GB of RAM and 128 GB of storage. The 329 EUR price doesn't sound that impressive, then, when it competes with other mid-range phones when it launches in Europe next quarter.