T-Mobile Valentine's promo offers a free line and half-off smartwatch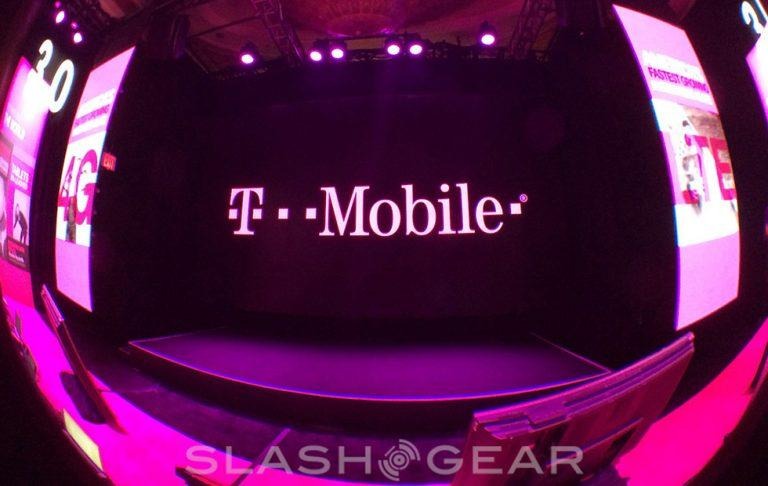 T-Mobile is dangling a new promotion in hopes of getting some Valentine's Day converts. The wireless carrier is offering a special perk just for family plan customers, giving them the option of adding a new line for free. Those who aren't on a T-Mobile family plan still have some options under this promotion, most notable being a big discount on a smartphone. There are, of course, some catches to these deals.
For T-Mobile ONE family plan customers, T-Mobile is offering the option to add a new line for free when adding one to the plan. This is open to all customers on an eligible T-Mobile ONE family plan, the Uncarrier explains. Not on a plan or interested in getting a new line?
T-Mobile is also offering up to a $215 discount on a smartwatch (that's up to half off) when you buy one. That offer will go live starting tomorrow, February 10, the same day the free line offer goes live. That free line deal can be combined with existing T-Mobile offers including its BOGO deals.
It's important to note that a new line doesn't have to go specifically to a smartphone — it can also be used for a different connected device that supports mobile data and T-Mobile's network. This includes things like the maker's SyncUp DRIVE device for putting a 4G LTE hotspot in a car, or a tablet or smartwatch, for example.
Looking at the fine print, T-Mobile explains that new and existing customers can get the free line deal when they add a line; the free line will be of either equal or lesser value to it. The "free" part of the perk also comes in the form of a bill credit and you'll need to setup AutoPay. This is standard for the carrier's free deals.
SOURCE: BusinessWire