T-Mobile Galaxy S II Software Bump Brings NFC ISIS Technology [UPDATE With Statement]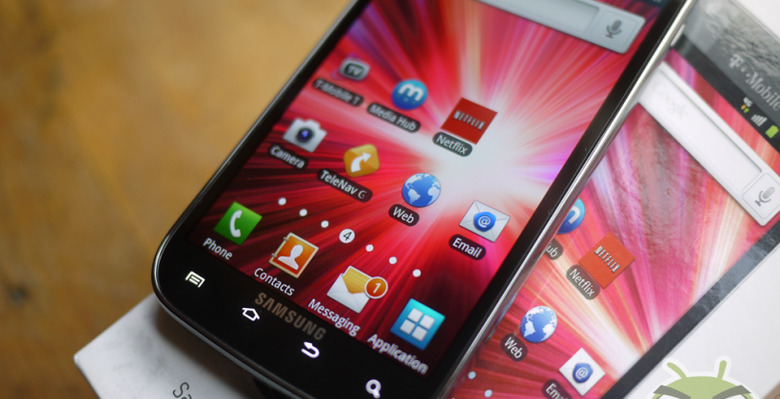 The most recent software update for the T-Mobile Samsung Galaxy S II brings not just Android version 4.0.3 but the ability to use the NFC payment system ISIS. This software is being sent out as a manual update to all of you across the nation who want to get a collection of bug fixes and can be access with your Kies software on either a Windows machine or a Mac. This update brings software code T989UVLH1 and is an "optional update" – but you're gonna want to get it, for sure.
This update brings bug fixes that T-Mobile does not list that we're guessing all have to do with Android 4.0 Ice Cream Sandwich, an update that was pushed to the device earlier this year. Though an NFC/ISIS update is included in this software upgrade, there's not yet a sign that the Project ISIS environment is in place. We may have to wait a bit longer to see this set of mobile payment abilities fully activated.
To update to the newest version of the software outlined here, you'll need to make sure you've got Kies loaded on your computer first. You can download Kies from Samsung's Kies site and make it work for your whole Samsung mobile collection of devices. After you've got Kies up and running, you'll want to head to the T-Mobile site for the software update. Follow their instructions to the T and make it work!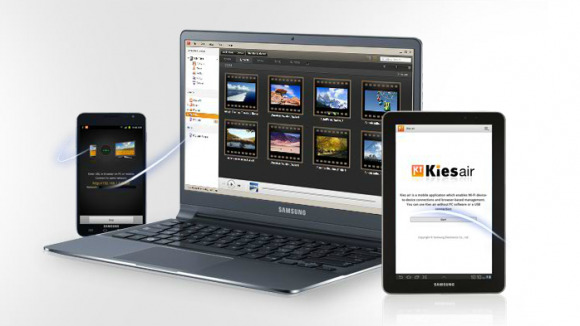 Also have a peek at our tag for the Galaxy S II to see all the information you could possibly want on this lovely device. Hit up the T-Mobile USA tag as well to make sure you're getting what you want out of your carrier, too!'
T-Mobile has released an update which includes the following set of "three exciting opportunities for NFC – beyond mobile payments" possible for devices in the future – not necessarily specifically for all T-Mobile NFC devices, but for the future of NFC devices, so to speak:
"Your wallet. With Isis, you won't have to carry around a physical credit card, but there's a lot more in your wallet that can possibly move onto your phone with the introduction and adoption of secure NFC services — things such as reward cards, membership cards and even your personal ID. It also can become a compelling way for merchants to share offers and discounts.

Your key for access and content. With NFC, your phone has the potential to replace your keys and your tickets, and NFC tags can let you access and download rich content.

Your command center. NFC has the potential to automate common tasks and commands. For example, imagine getting into your car at the end of the day, and, with a simple tap, your phone knows to bring up a traffic map and send a quick text message to your family members letting them know you're on your way." – T-Mobile
This update also has T-Mobile noting that this situation "won't happen overnight" but that secure NFC services will indeed be appearing on the carrier "quickly and efficiently". T-Mobile also notes that they've got "special SIM cards" that will work together with NFC to allow wireless functionality with assured secure storage of customers' personal information – and they've got a trusted service manager platform in place for secure information for NFC solutions providers.
This update also notes that T-Mobile's full collection of NFC-toting smart devices is as follows, with more on the way: Samsung Galaxy S II, Samsung Galaxy S III, HTC Amaze 4G and Blackberry Bold 9900.