Sylvania MAGNI Netbook Is Rebranded MSI Wind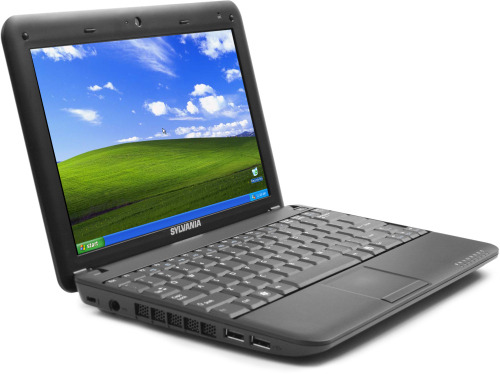 Sylvania have made a third stab at the netbook market and, since their rebranded Everex Cloudbook and g MESO models didn't exactly set the world alight, they're taking no chances and partnering with MSI this time around.  Come the holidays you'll be able to pick up the Sylvania MAGNI, a rebranded version of the MSI Wind, with a 10-inch display, 120GB hard-drive and 1GB of RAM.
Grunt is courtesy of an Intel Atom 1.6GHz processor, and there'll be the usual two OS choices: Ubuntu netbook remix or Windows XP Home. There's no confirmation on what battery will be included, but it's likely to be either the 3-cell or rarer 6-cell that MSI have been supplying. 
Going from these photos, there doesn't appear to be many physical changes over the MSI Wind, so it's likely that Sylvania's approach will be to undercut on price.  The company hasn't confirmed the sticker price, but the Wind retails from around $479.99.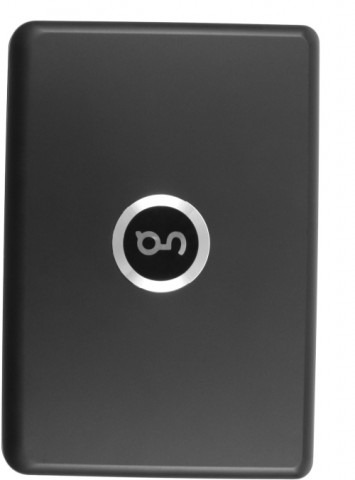 [via Laptop Mag]