Swiftpoint SLIDER - now you can have a mouse in your pocket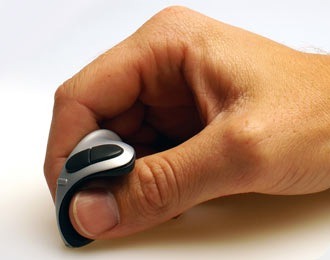 This mouse is quite unique and very intriguing, you see, you can hold it as pictured, like a pen, or you can lay it flat and rest your thumb on it to move it more like a regular mouse. The best part, it's really, really small.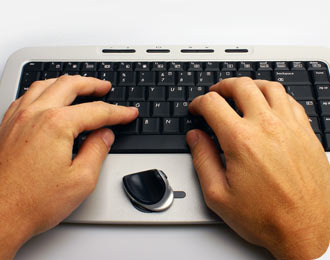 With the ability to hold it like a pen, it could even offer up, to some extent, similar functionality as a Wacom tablet for those visual artists on the go. One surefire downside is that since it appears to be wireless, it would be nearly impossible not to lose.
It does offer up both right and left mouse clicks and could feasibly be used on a notebook in place of the touch-pad in the margins on the surface of the notebook, or on any other flat surface. I have no idea how much it costs, or when it will be available, but if it has a relatively cheap price it might be worth it.
[via coolest-gadgets]