SuperSpeed USB 3.0 finalized at November 17th conference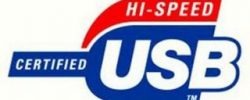 The final protocol specification for the new USB 3.0 standard is set to be announced [pdf link] at the first SuperSpeed USB Developer Conference held next Monday.  That will then pave the way for companies to begin designing and producing devices that use the high-speed connection, ten times faster than existing USB 2.0 technology and capable of transferring up to 27GB of data in a little over a minute.  However Microsoft's upcoming OS, Windows 7, will not ship with native USB 3.0 support.
That confirmation was made last week, at the WinHEC 2008 conference, with Windows 7 seemingly coming too soon (if it sticks to schedule) for compatibility to be present from the initial release.  Hopefully adding USB 3.0 to the software will prove less of a struggle than doing so to Windows '98, supporting which has been the bane of many tech experts' professional lives.
USB 3.0 uses new connections and cabling to increase bandwidth to 4.8Gbps.  It also manages to reduce power consumption, including some clever use of standby management, while remaining backward compatible with USB 2.0.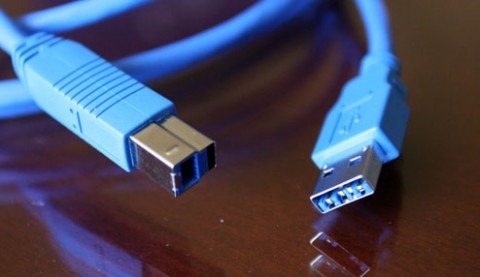 [via Everything USB]