Study: iOS has more fake reviews, but Android's are better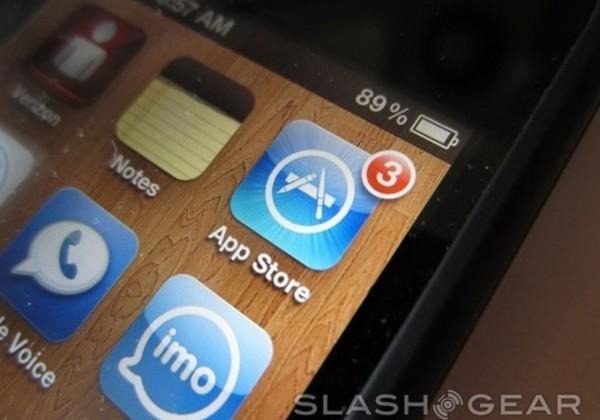 Ever ran into a review on the App Store or Play Store and wondered if it was fake? A new study shows that on either store, about half the reviews are, with iOS holding a slight edge on total number of fakes. When it comes to the "quality" of fake reviews, Android is in the lead, though.
Apptentive, a company focussed on giving Developers tools for gauging feedback on their apps, conducted a study to find which reviews were fake. More to the point, they dissected the quality of those fakes to find which platform had the best liars. Though the company assumes the Play Store policy of requiring a Google log-in led to fewer fake reviews, they did note those who left fake reviews were better at it than on iOS.
The App Store, however, had more fakes, where 55% of the apps examined were on that portal. The Play Store had 45% of the apps which Apptentive took a look at, but again — the best fakes. Apptentive used a metric they call "Reviewer Quality" to ascertain which fakes were actually quality ones.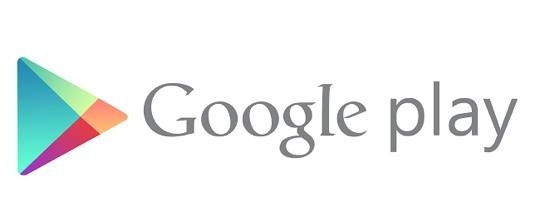 The company checked apps with more than 50 reviews, which they say represent roughly 6% of apps in both stores for the US marketplace. CEO Robi Ganguly said "We then narrowed this more in-depth study to the 1,000 apps with the worst Reviewer Quality Score, as that's where we have the strongest signals."
They identify fake reviews by examining the review to rating metric, which leads them to their narrowed scope. With a litany of companies offering "Astroturfed" app reviews, it's becoming easier to spot who might be offering u those nefarious reviews. The company can identify users who leave both iOS and Android reviews during their vetting process.
So which apps should you be scrutinizing? Games take the cake, with 41% of fake reviews. Not surprising, since games are a massive money-maker for Developers and advertisers alike. Media apps are second in line for specific category apps, with 8%, and Utilities come in third with 7%. Education, Productivity, and Lifestyle apps all have about 4% of the nefarious reviews.
Source: TechCrunch, Apptentive