Street Fighter V Ads Have Been Removed But There's A Catch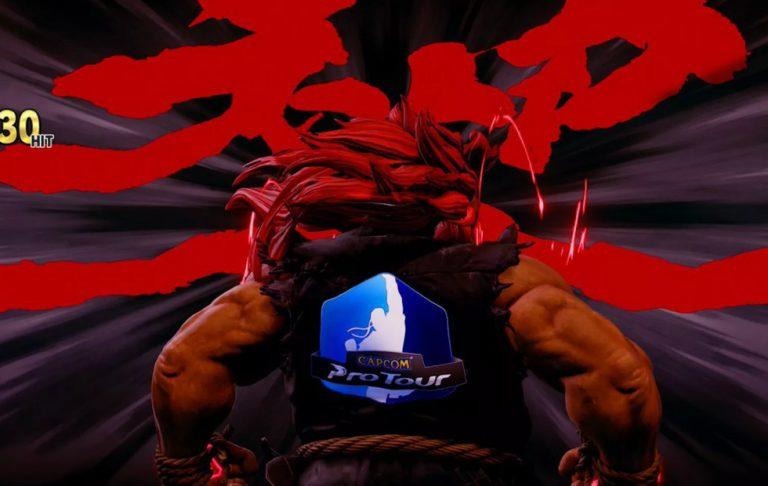 Street Fighter V has so far been a worthy successor of the most beloved fighting game franchise in history. Most of the new mechanics and new characters that Capcom has introduced have been warmly received by long-time fans and new players alike. But in a single move, the company managed become universally reviled. The good news? Capcom has now removed its sponsored content, a.k.a. ads, from character costumes, stages, and loading screens. The bad news? It might not be forever.
On the one hand, those ads may have never been meant to be there forever. At least not the ones that plastered the Capcom Pro Tour logo all over the game. That event ended more than a week ago and it's only logical that Capcom would take them down.
Street Fighter producer Yoshinori Ono's tweet, however, isn't exactly encouraging. He promises to take everyone's feedback into consideration in improving the feature in the future. In short, it's coming back someday.
— Yoshinori Ono (@Yoshi_OnoChin) December 17, 2018
Capcom better be serious in listening to those comments because they have been less than flattering. While the ads were supposed to be unobtrusive, their implementation was anything but. For some, the placement bordered on tasteless and even insulting, placed on logos or objects that have deeper meaning in the game's lore and, therefore, for players as well.
Pro Tour logos may have been at least palatable to SFV gamers but Capcom has bigger plans for Sponsored Content. As the name suggests, it could be a new revenue stream for the company. That is, if they fix the implementation to be more acceptable to players.