Street Fighter IV rollout gets more substance, collector edition revealed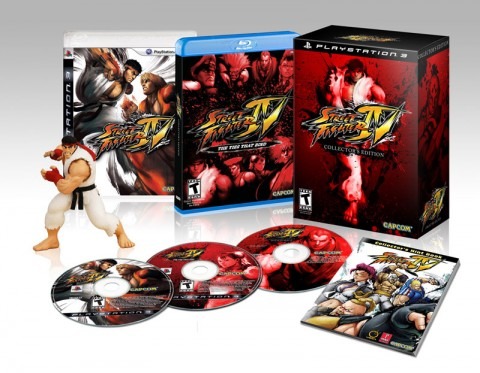 We may receive a commission on purchases made from links.
The long-awaited Street Fighter IV rollout will get more highlights than anticipated. Set to release this February, Capcom packs the legendary fighting duel Street Fighter IV with more than just a few extra artworks; the three-discs box set not only get you the game, but also a SF-CD soundtrack, a SF-featured anime in HD film, and extra goodies such as downloadable content and anime figurine.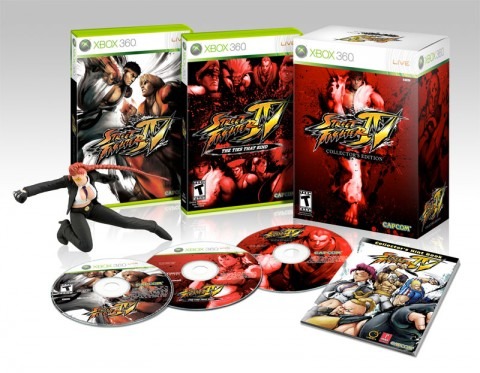 Though the SF IV will be available in multi-platform, the included features are different; the PS3 version includes a 65 minutes anime motion picture in Blu-ray disk and an exclusive Ryu figurine, while Xbox 360 gets you a Crimson Viper (new character) figurine and xbox 360-compatible game disk with 720p movie output. They sure make it harder to flip a coin huh? If I have both consoles, I would likely to spin the feature-film on my Ps3 if not the Blu-ray player.
On the extras, there are downloadable game contents in addition to a mini strategy guide. Considering most games are released at a retail of $59.99, the SF IV collector bundle is definitely a hot deal. I don't know about you but I'm putting my C.O.D World at War on hold, pony up $20 more for the SF IV. The US release is slated to launch at February 17, 2009., preorders are available in most online retailers.