Steering column issues force GM to recall nearly 70k trucks, SUVs, and vans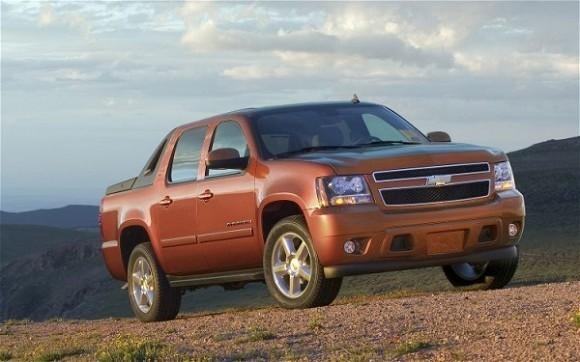 Another day, another round of recalls it seems. Yesterday we heard that Subaru was recalling more than 600,000 vehicles due to a potential problem with accessory lights short circuiting and catching fire, but today it's GM's turn. The company is recalling right around 69,000 trucks, vans, and SUVs due to a steering column defect that could potentially allow the cars to roll away after being put in park.
That is obviously no good, and specifically, the problem centers around faulty park lock cables and warped steering column lock actuator gears. If your car is affected by the issue, it means you could potentially shift your car from park without the key in the ignition or without pressing the brake pedal while the key is in the off position. This in turn could lead to a very bad day, and to make matters worse, this problem seems to affect a number of different models.
The 2013 Escalade, Escalade ESV, and Escalade EXT are the cars from Cadillac that could potentially be affected by this flaw. For Chevrolet, we're looking at the 2013 Avalanche, Express, Silverado HD, Silverado LD, Suburban, and Tahoe. Finally, GMC cars affected by this defect include the Savana, Sierra HD, Sierra LD, Yukon, and Yukon XL. A total of 55,000 of these vehicles are currently in the US, while 6,310 are in Canada, 670 are in Mexico, and the remaining 7,084 are exports.
Despite this potentially dangerous flaw, there is some good news in that GM hasn't had any reports of injuries or crashes. The company also says that only 1 in 1,000 of the recalled cars are believed to be affected by this issue, and that most of them are still on dealer lots or on the way to dealers. Affected cars that are still with dealers will be fixed before being sold off, while GM will be sending out letters to owners starting January 22. GM will replace the flawed steering columns at no cost to the owners.
[via Reuters]