Steam Remote Play Together beta is now available for all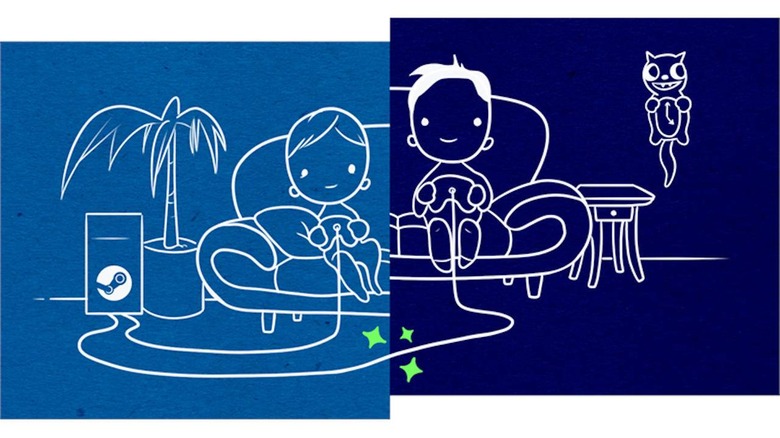 Most games these days, be it on PC, console, and especially mobile, have an element of online gameplay, sometimes even when it doesn't make sense. There are, however, still some titles that require cooperating or competing players to be in the same local network, which practically means being in the same room or at least in the same building. These local multiplayer games may foster social interactions but they also hamper the gaming experience. Fortunately, then, Valve is now beta testing Steam Remote Play Together to fix that.
Remote local multiplayer is almost an oxymoron but that's exactly what this new Steam feature promises. It will be as if you're playing in the same room even if you're miles apart. Technically, that's what online multiplayer games do but this is for those titles that don't support that.
Using Steam Remote Play Together is pretty simple and doesn't require any special setup other than joining the beta program. The best part is that only one of the players need to actually own the game. That player has to start the Remote Play from Steam's in-game overlay screen and others simply have to accept the invite.
The feature is good for two to four players but Valve hints that more may be possible given unnamed ideal conditions. The game will act as if each and everyone's controllers or keyboards are connected to the host PC. They can also do voice chat as if they were just there. Steam Remote Play Together is available on PC and Mac and even Linux.
Of course, all of these happen remotely via Valve's servers and will, therefore, be dependent on the quality of everyone's Internet connection as well as Valve's remote computers. That is why it is testing the service now to fine-tune performance and network stability before it goes out to a larger user base.