Star Wars trailer spoofs Guardians of the Galaxy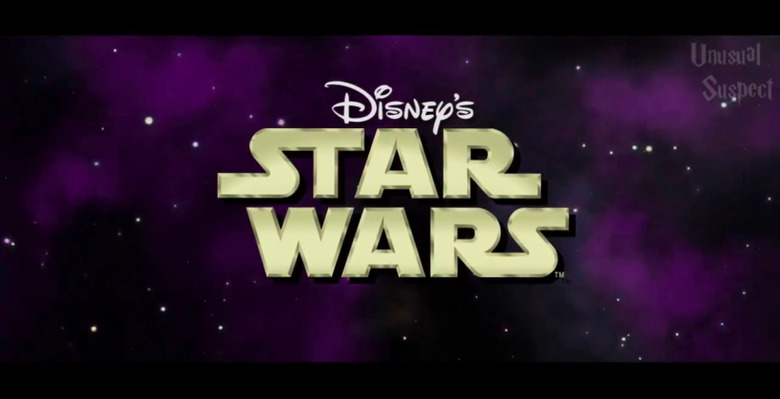 Lucasfilm, who owns Star Wars, and Marvel, who owns Guardians of the Galaxy, are now both owned by Disney, who owns Mickey Mouse. What if the creative heads that lead to the trailers for the upcoming film were to make a trailer for the decades-old classic? Well, what else would you get if not the first real guardians of the galaxy, complete with a catchy but almost inappropriate soundtrack.
The galaxy faces the most menacing threat it will ever have the misfortune of facing and all that stands between it and total chaos is a ragtag team of the most unlikely heroes the galaxy also has the misfortune of seeing. If that sounded like the plot for Guardians of the Galaxy, guess again. It's practically the same premise of Star Wars, except they didn't need as much aliens back then. They had hairdos.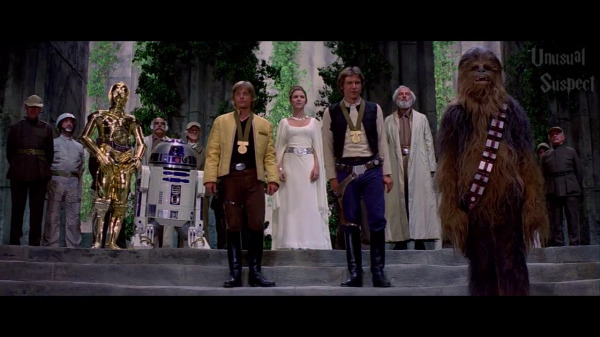 Naturally, there will be people who would draw parallels between the two. And there will definitely be some of them will be some who will let out their creative expression. Gather together a reluctant hero, a feisty leading lady, a charming scoundrel, an indecipherable brute, and a dastardly villain. Oh, and throw in some comic relief in a pint-sized and willowy duo and you've got the perfect recipe for a tastefully done spoof.
There will, of course, be a new Star Wars film coming soon, so Disney will be able to show off its creative trailer-making chops, but probably in a more brooding tone than this. Guardians of the Galaxy will be premiering in a month or so, and it will be interesting to see if Disney and Marvel will be able to take this almost unheard of title from ignominy to stardom. The original Star Wars, on the other hand, will never be coming to a cinema near your nor in a galaxy far, far away.