Star Wars actress Carrie Fisher reportedly suffers heart attack [updated]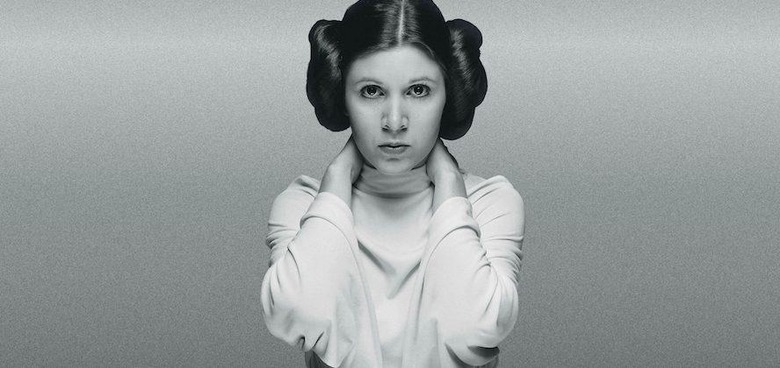 Just days after the release of Star Wars Rogue One comes news that Star Wars actress Carrie Fisher, who played Princess Leia, is reportedly in critical condition following a major heart attack suffered aboard a flight bound for Los Angeles. The actress reportedly went into 'full cardiac arrest' during the flight, and while details are still forthcoming, one police officer responding to the scene reportedly stated that her condition is 'not good.'
Fisher, who is 60, was heading from London to Los Angeles International Airport and was reportedly 15 minutes from landing when she experienced what is described as a severe cardiac episode. Sources state individuals on the plane, including an EMT, administered vital aid until the plane landed, at which point Fisher was taken by ambulance to a nearby hospital.
The incident is said to have happened around noon today. The news, at least partly so, was confirmed by actress Anna Akana, who said in a tweet that she doesn't 'know how else to process this but Carrie Fisher stopped breathing on the flight home." The actress claimed in another tweet that was "wasn't breathing for 10 minutes or so."
Thus far the only official statement appears to be from a United Airlines spokesperson who said, "Medical personnel met United flight 935 from London to Los Angeles upon arrival today after the crew reported that a passenger was unresponsive. Our thoughts are with our customer at this time and any requests for additional information should be directed to local authorities."
Update: Deadline reports that Carrie's brother, Todd Fisher, has reported her as "out of emergency" and in stable condition.