Sprint announces Motorola KRZR K1m, some people cheer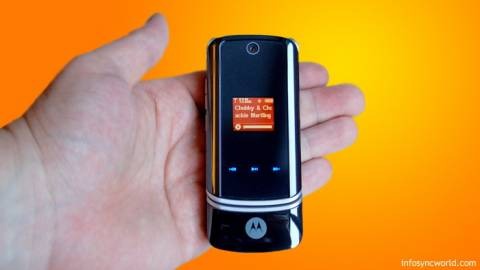 Ah, happy Sprint subscribers.  You know who you are and you're proud of your carrier.  And you've been patiently waiting for the Motorola KRZR K1m to drop, imagining the slender body, picturing your gleeful face reflected in the shiny plastic.  You're a super-happy bunny today, aren't you.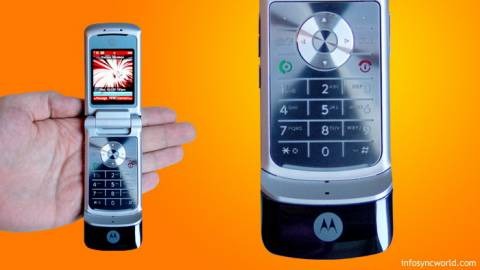 $200 gets you a two-year contract, as well as a 1.3 megapixel camera, Bluetooth, EVDO, microSD slot, a speakerphone function and access to the Sprint Music Store and Sprint TV.  Now calm down and drink your milk.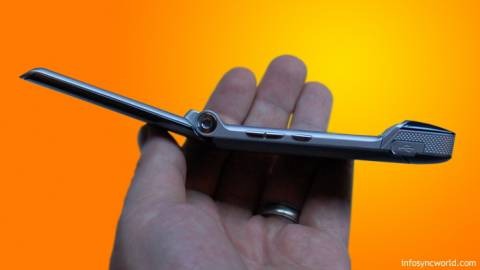 Sprint [via infoSync World]