Sprint and Verizon settle FCC's cramming charges for $158 million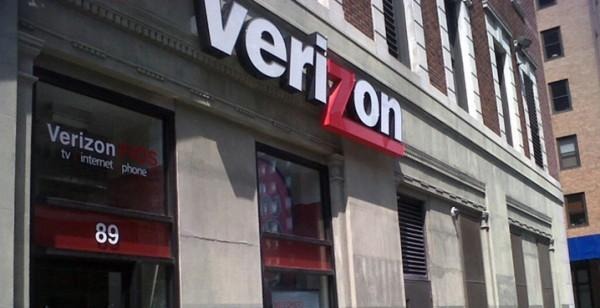 Verizon and Sprint have settled with the U.S. Federal Communications Commission (FCC) over a series of unauthorized customer charges. The government probe alleged that Sprint and Verizon charged customers subscription fees for third-party services such as horoscope, or daily humor services. Although the lawsuits have only just now been settled, the companies were asked to halt their dubious "premium short message services" back in late 2013. The unauthorized subscriptions were about $9.99 per month, and Sprint and Verizon typically took a forty percent cut from each "crammed" charge.
The regulating agency first made it known that it frowns upon practice of tacking fees for unauthorized services, known as "cramming" in the telecom industry, last year, when it accused T-Mobile and AT&T of similar misconduct. T-Mobile and AT&T both settled cramming charges for similarly high amounts.
Allegedly, even complaining to the higher echelons of customer service didn't result in refunds. In their settlements, Verizon is due to pay $90 million and Sprint will pay $68 million. It looks like those defrauded customers will finally be eligible for refunds.
Sprint customers curious to see if they are eligible for refunds should go here; whereas, Verizon customers should go here to investigate their eligibility. Customers have until December 31, 2015 to submit a claim under the settlement.
Source: Fortune