Spotify pens special subscription deal with Orange, offers unlimited music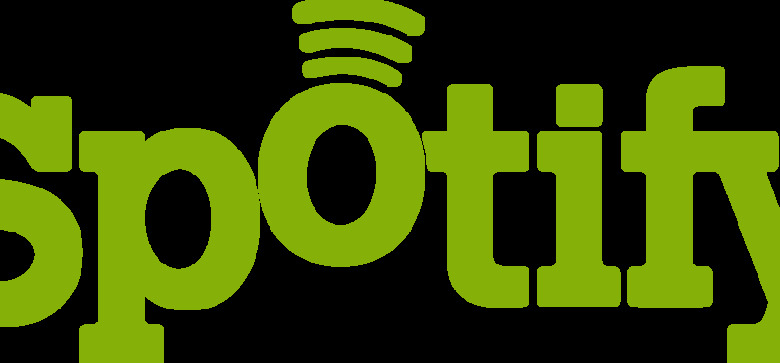 Spotify has penned a deal with Orange to offer unlimited music via the carrier's Orange Young plan. Under the deal, Orange Young subscribers will have access to unlimited Spotify music in addition to unlimited text and talk and mobile. The subscription plans start at $20 per month and move upwards from there.
Orange Young is a subscription plan available to users aged 26 and younger living in Switzerland. No financial details were given about the deal. In addition to offering unlimited music under Orange Young, Orange is also allowing customers to purchase a monthly Spotify subscription for $13.90, exempting the data used by streaming the music from their data plan limitations.
Matthias Hilpert, identified on his LinkedIn profile as Orange's VP Consumer, had this to say: "Spotify is the perfect addition to our Orange Young deals. This means anyone under the age of 27 can enjoy both a subscription tailored to their needs and their own personalised music selection – and this without any limits. Orange Young now not only provides mobile communications to cater for all needs, it offers music as well."
This follows an announcement on December 21 that Spotify will be integrated into Volvo vehicles via Ericsson's Connected Vehicle Cloud. This will allow drivers to use their data plan while streaming the music, or to use a secondary SIM card with a different data plan. The service was also recently launched on the Roku set-top box.
[via TechCrunch]