SpaceX Starlink global satellite Internet project gets FCC approval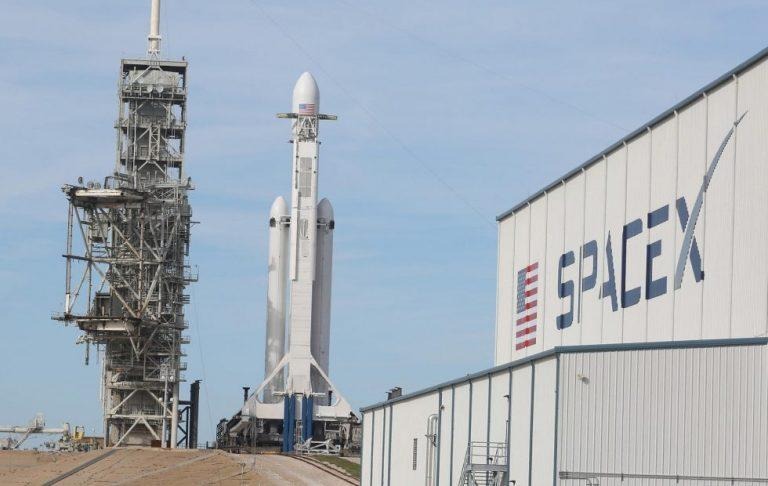 The FCC has granted SpaceX's application to use satellites for providing Internet service to regions around the world. According to the FCC, this is the first approval for a "US-licensed satellite constellation" that will use low-Earth orbit satellites to offer "broadband services." The system may contain more than 4,000 satellites, and was confirmed by SpaceX back in May 2017.
READ: This is SpaceX's plan to beam internet to the whole world
The FCC wants to provide all regions of the US with broadband Internet service, which means hitting speeds of at least 25Mbps. SpaceX may help hit that goal with its satellite-based plan, which would use satellites to beam high-speed Internet to the United States and other countries all over the world. According to the approval letter published by the FCC today, the system was proposed to contain 4,425 satellites.
The Internet service won't be free, so don't get your hopes up. However, such a system could provide an unprecedented level of Internet access to places that historically have had poor service options. Many rural regions in the US only have access to dial-up or DSL, and some people are forced to depend on aging cellular networks or low-quality satellite services to get Internet access.
Of course, the system would also cover other places around the world that have a lack — or complete absence — of adequate Internet service. Before offering its network, though, SpaceX had to get approval to send the satellites up, and that's where the FCC's authorization comes in. The Commission has previously approved similar requests from Telesat, OneWeb, and Space Norway.
The FCC hints that it has outstanding requests from other companies with similar plans, too. "These approvals are the first of their kind for a new generation of large, nongeostationary satellite orbit, fixed-satellite service systems," the agency says, "and the Commission continues to process other, similar requests."
SOURCE: FCC