Sony's Bravia range bolstered... by a cellphone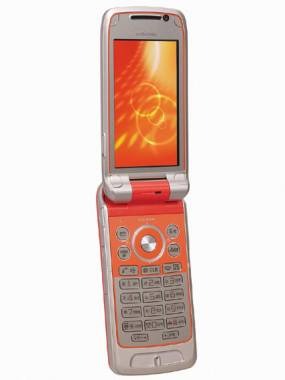 Now either this new DoCoMo Sony cellphone is a whole lot bigger than the typical Japanese handsets we're used to envying, or despite its Bravia branding it's a whole lot smaller than the company's range of glorious TVs.  I'm thinking the latter, although the huge QVGA screen does use the same Reality MAX technology that's stuffed into Sony HD offerings.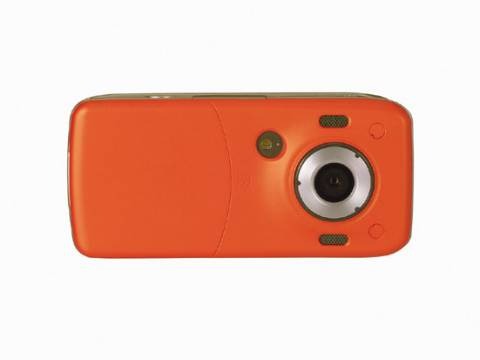 Other tidbits include 1gb of on-board memory for all your music needs, up to 45 hours of playback when in Walkman Stamina mode, and a 3.2 megapixel camera with image stabilisation.  Not bad for a 20mm thick 3G phone weighing a mere 125g, although I suspect the bright orange casing might make it an obvious target for thieves.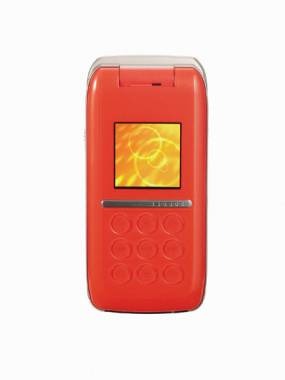 Akihabaranews [via OhGizmo!]