Sony Xperia Z6 rumored to have 5 variants, "3D Touch"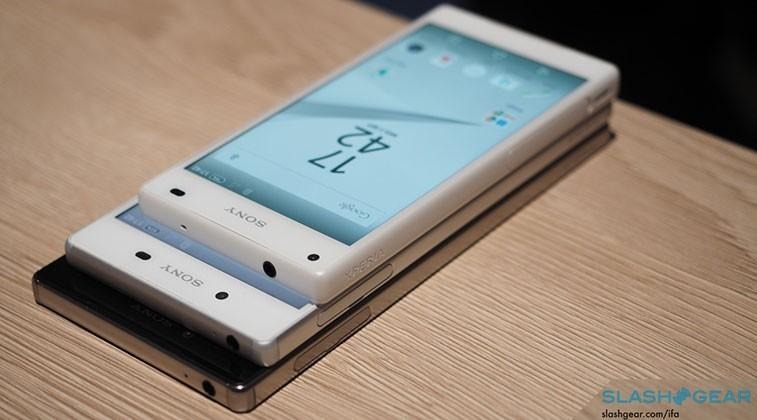 Sony has had so many perplexing decisions and moves as far as its mobile business is concerned that it's somewhat hard to decide which one takes the cake. From an overheating "half" flagship to a 4K display that isn't always 4K, the Japanese OEM almost seems to be playing around with different options that they turn into retail products, as if turning them into expensive experiments. With the Xperia Z5 out of the way, the rumor mill is starting to turn for the next flagship, which rumors say will have five different variants.
Yes, you read that right. Five. In the past, Sony had a main flagship and a compact version but didn't usually announce them at the same time. It broke tradition with the Xperia Z5 when it launched the main phone, a Compact version, and a 4K Premium model. Now it seems it will be trying to out do itself for its next generation.
According to the rumor on Chinese website Weibo, there will be the following models and their corresponding sizes and numbers: 4.0 -inch Xperia Z6 Mini (X45), 4.6-inch Xperia Z6 Compact (X55), 5.2-inch Xperia Z6 (X60), 5.8-inch Xperia Z6 Plus (X65), and 6.4-inch Xperia Z6 Ultra (X50). Aside from the sizes, there is pretty much no information on what differentiates these models. Based on their model numbers, however, they might actually dip into features from the Xperia Z4 and Xperia Z5 as well.
One other interesting part about the rumor is that the Xperia Z6 and Z6 Plus will have something akin to Apple's 3D Touch technology that debuted on the iPhone 6s and 6s Plus (seeing a connection?). This technology is able to differentiate between various levels of pressure, from a soft tap to a deep press, and behave differently. It will be interesting if Sony will take this further than finger presses though. Some of its smartphones were touted to be so sensitive that you could use any pointed object, like a real pencil, to act as a stylus. Pairing that with a pressure sensitive screen could potentially give way to a pressure sensitive stylus as well.
Sony has set the date for its big CES experience on January 5 next year. Its invitation hints at a couple of products, including a smartphone. If so, there is a slim chance we might get a glimpse of this quintuplet in just a few weeks.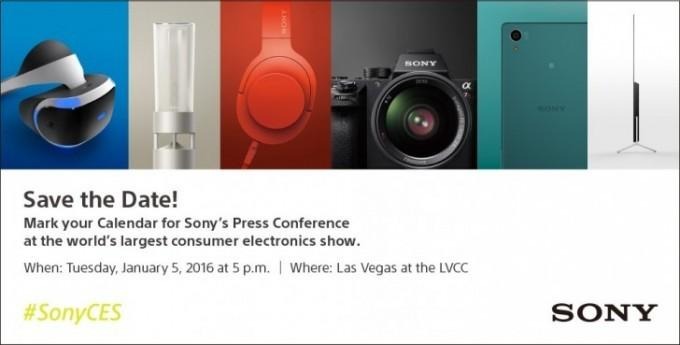 SOURCE: Weibo