Sony will add DivX support to PS3 with firmware update in the future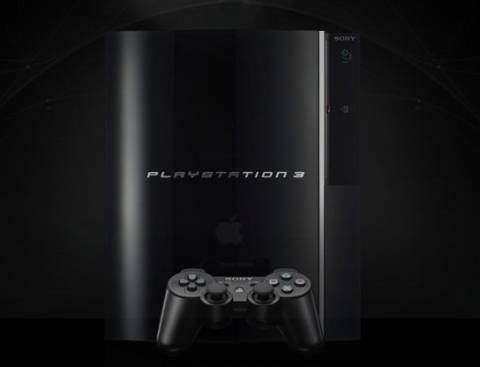 PS3 gamers will soon be able to use DivX encoded content on their console (without hacked firmware) after Sony officially tie the knot between the two companies. Sony or DivX has not announced a date in regards of DivX support, however it is certainly in the coming days.
According to RegHardware, Kevin Hell, the CEO of DivX stated that game developers can take advantage of the decoder technology by updating their SDK to version 2.0 which was released to developers at the beginning of this month.
Many rumors are floating around the media outlet that DivX is also planning to offer the same feature to other console maker such as Microsoft for its Xbox 360 console.
Official: PS3 to get DivX through firmware update [via reghardware]