Sony Walkman Z Series gets official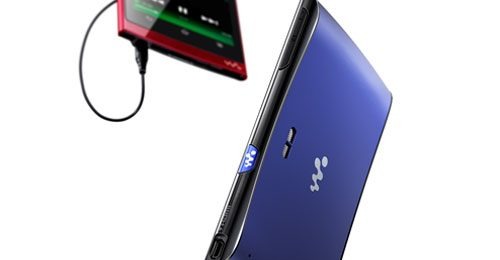 Last month we saw the Sony Walkman Z1000 Android-powered medial player cross the FCC. Sony has gone official with the new line of players at CES. The Z1000 has several model numbers in it that are differentiated by their storage capacity. The Z1040 is 8GB, the Z1050 is 16GB, and the Z1060 is a 32GB player.
All of them share the same features like integrated WiFi, Android operating system, xLOUD speakers, and the ability to connect with DLNA devices. The players have HDMI outputs to connect directly to your TV. The screens on the player are 4.3-inches and use low reflectivity tech. Powering the players is the NVIDIA Tegra 2 chipset.
The players are set to launch in late February. Pricing is unannounced at this time. The line also features Bluetooth, the Android OS version is 2.3, and the battery life for music is rated at 20 hours and video playback is five hours. The devices support major audio and video formats.