Sony VAIO TT back from the dead as CULV notebook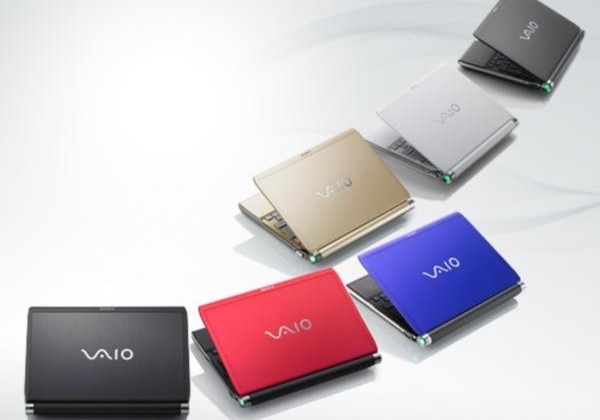 A few months back the Vaio T series notebooks were phased out due to increasing competition from other CULV notebook manufacturers. They have resurfaced again on Sony Japan's wesbite, now they are sporting CULV processors and a slew of other features. While they look the same as ever there is a lot of new stuff under the hood. For starters new processor options: the Celeron SU 2300 (1.2GHz, dual-core), Core 2 Duo SU9400 (1.4GHz, dual-core) and Core 2 Duo SU9600 (1.6GHz) are all available.  The new T series supports up to 8GB of memory and new storage options  include a 500GB HDD or a 512GB SSD.Windows 7 is available in whatever flavor you would like as well as a lot of other nifty stuff such as Blu-ray, a Digital TV tuner, 802.11n Wi-Fi and a fingerprint scanner. With the extended battery you can expect up to 17 hours of life while the standard battery still offers a considerable 11 hours of use.
With netbooks based on Intel's Pine Trail platform slated to hit store shelves early this January, it is uncertain if tech shoppers will be willing to pay the substantial Sony premium ($1,405) for a CULV ultraportable.
[via netbooked]